Focus on feed conversion – especially with high raw material prices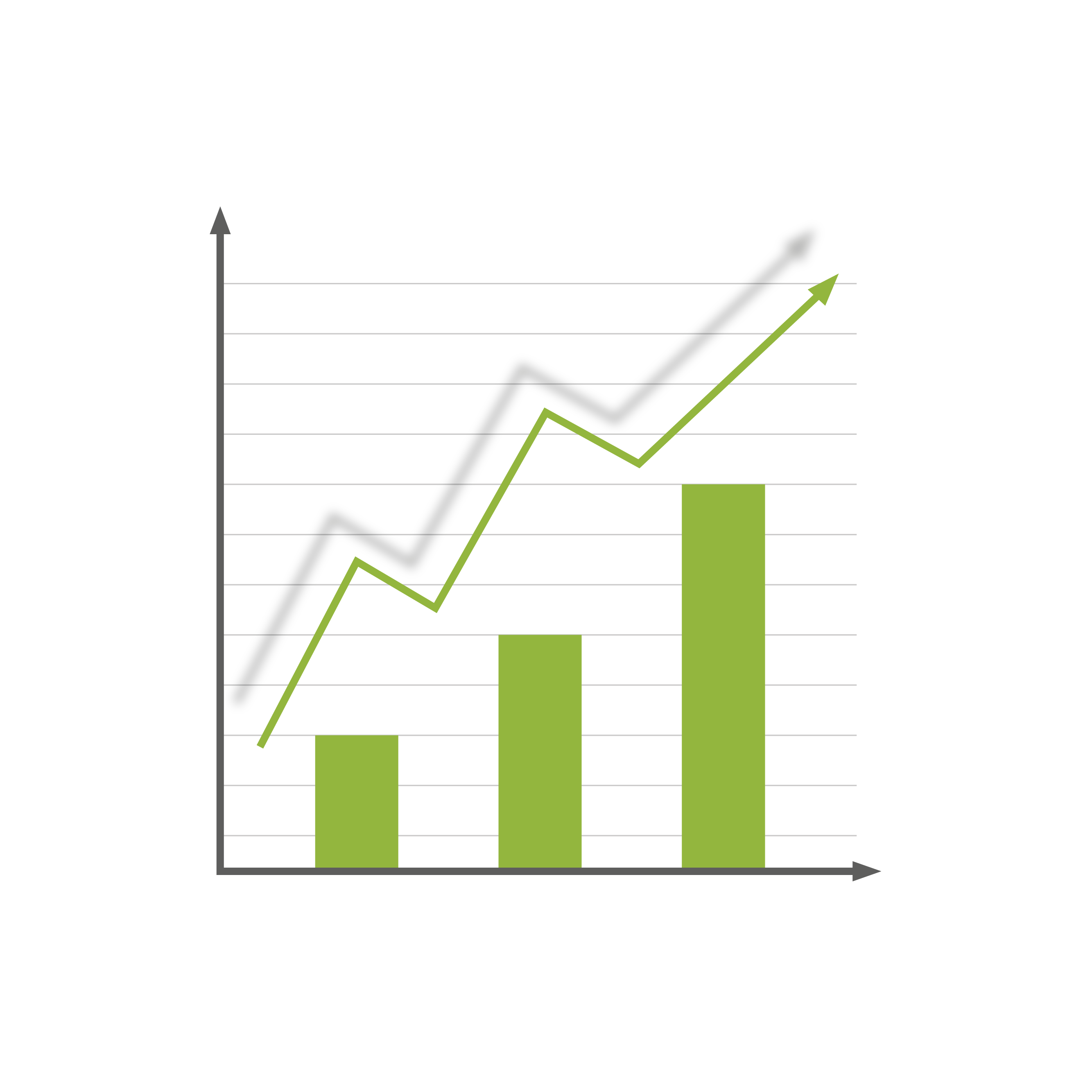 Over recent months, commodity prices for basic materials such as corn and grain have risen enormously. This is significantly increasing costs in animal nutrition and makes solutions for increasing efficiency in feeding very much in demand. The key indicator in this context is the feed conversion ratio (FCR), which indicates how many kilograms of feed need to be used for one kilogram of growth. A good feed conversion is often the decisive factor in determining whether farmers can operate profitably even with high feed costs. 
Many natural substances have the potential to improve feed conversion. We can also prove this for our products WH67® and EVO-AMARIS®. In this info letter, we would like to draw your attention to the results of two of our studies.
WH67® in broiler fattening
In 2014, the zootechnical performance parameters were also investigated as part of a trial on the toxin management of WH67® in broilers. It was found that both daily gain and feed conversion were improved by the addition of WH67®.

Figure 1: Use of WH67® in broiler fattening
EVO-AMARIS® in pig fattening
In 2020, a trial was conducted on the influence of EVO-AMARIS® on metabolic parameters in pig fattening. Here, too, clearly positive influences were found on the performance parameters, and especially on feed conversion.

Figure 2: Use of EVO-AMARIS® in pig fattening
We can proudly state that we were able to improve feed conversion with our products WH67® and EVO-AMARIS® in the studies cited. We can therefore offer two solution modules for economic feeding, especially when raw material prices are high.
If you are interested in specific potential applications and dosage recommendations, please contact us at any time. 
We are glad to answer your questions!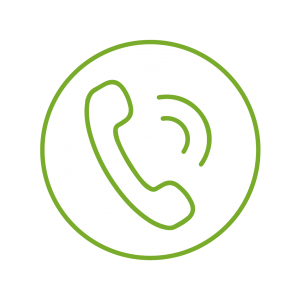 Phone.: +49 2581 94102-0
Telephone consultation, weekdays 08:00am – 5:00pm