WL21® FEED is a liquid complementary feed and contains leonardite with valuable humic acids. As a liquid composition, it enables extended areas of application via the drinking line, the milk or the feed.
WL21® 
FEED

– 

Naturally strengthened intestinal function:
Standardized 

composition and quality

Suitable 

for all species via drinking line, milk and feed

Contains

 natural humic acids of the brand 

WH67®

Humic acids as part of the humic substances are part of the natural cycle of life and can be used in many ways in feeding
The functional properties of WL21® FEED:
WL21® FEED stabilizes the intestinal barrier by supporting the natural digestive function of the intestinal mucosa. The intestinal passage is favorably influenced and feed conversion can be improved. Feeding experiments have shown that the humic acids contained make an extremely positive contribution to maintaining the natural function of the intestines. The mineral composition and the fiber it contains also support the physiological digestive processes.

"WL21® FEED offers further application possibilities and can be a quick measure to support the animals directly on the farm."
Matthias Tünte, GITES GmbH

It can be used for all species, especially for
:



We are glad to answer your questions!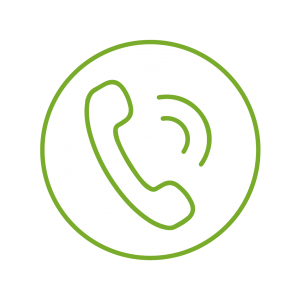 Tel.: +49 2581 94102-0
Telephone consultation, weekday 8:00am – 5:00pm