WH67® is a supplementary feed based on specifically selected, natural humic acids in very high concentrations.
Humid acid WH67®

– 

Natural biotic to strengthen intestinal health:
Combines several functions in just one additive – for a wide range of applications.
Over 70 studies from 60 years of research prove the reliable and effective effects.
Extremely high neutralization of endotoxins (LPS) and selected mycotoxins is proven.
Patented neutralization of glyphosate in the animal's body.
Unique composition of the world's most powerful humid acids known.
Thus the vitality of your animals will significantly improve.
The functional properties of WH67®:
WH67® stabilizes the intestinal barrier by the humid acid particles forming a fine continuous protective film over the intestinal villi. In this way, nutrients can be fully absorbed and the intestinal mucous membrane is strengthened against the passage of pathogens into the blood. Several studies have shown that WH67® influences the intestinal microbiome in favor of the main physiological flora. At the same time, endotoxins (LPS) and various mycotoxins are neutralized by the chemisorptive properties of the humic acids WH67®. It has been proven that glyphosate is bound in the animal's body and thus negative effects are reduced. Additional functions have been confirmed in over 60 years of research.
More facts about the origin, composition and effect of humic acids can be found here.
It can be used for:






"Already after using WH67® for the first time, we noticed considerable improvements in the stock. Necroses that had already occurred quickly receded and no further necroses occurred."
Christa + Manfred Albers, Farmers rearing piglets and fattening

"We have been using humic acids WH67® in our feed concepts since 2013 and appreciate the high level of standardization and the safe function of the product."
Dr. Koen Molly, Owner Nutrika bv, Belgium

"Since I have been using WH67® in my business, I no longer have any problems with tail biting or ear rim necrosis. For this reason it is an integral part of our feeding concept."
Hubert Schulze-Rohberg, Farm manager pig fattening farm

"By using WH67® in our sow and piglet feeds, we were able to significantly stabilise the health status and performance of our animals"
Reiner Striedinger, Consultant pig, Meißener Agrarprodukte AG

"Our approach to (gut health) problems in pig farms focuses on three themes: de-stressing – relieving – detoxifying the pig. We use WH67® as a building block in our feeding concept."
Jan Smeijers, Owner Quality Feed B.V., Netherlands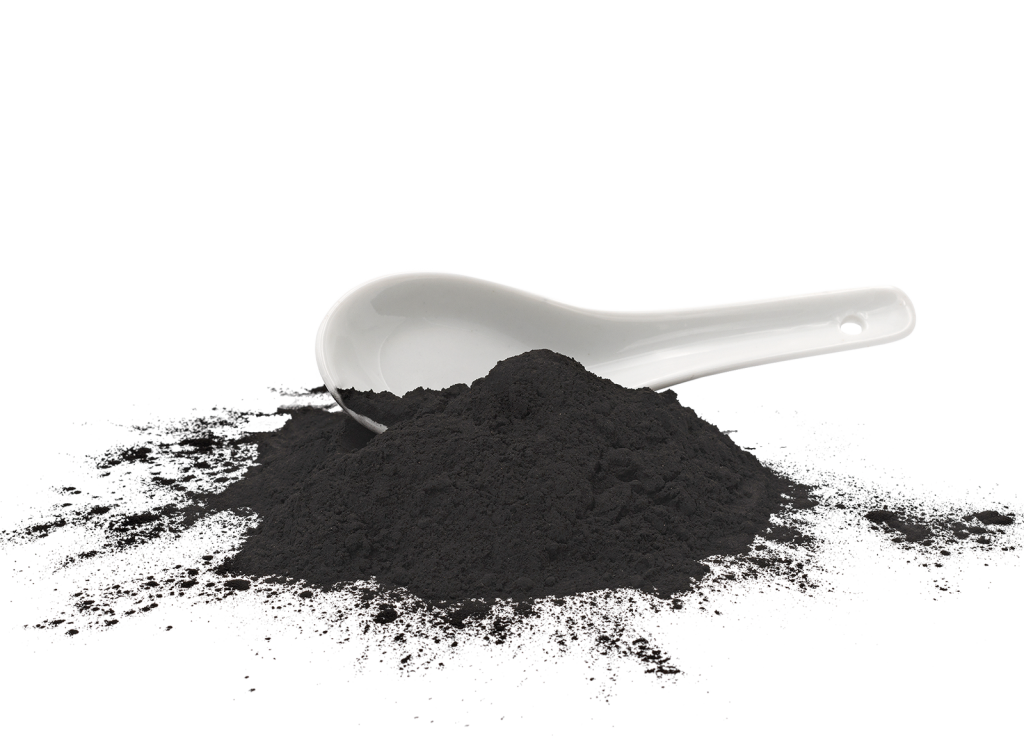 We are glad to answer your questions!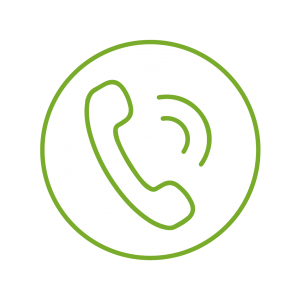 Phone: +49 2581 94102-0
Telephone consultation, weekdays 8:00am – 5:00pm