WH67® is a supplementary feed based on specifically selected leonardite with valuable humic acids.
WH67®

– 

Naturally strengthened intestinal function:
Combines several functions in just one product – for a wide range of applications
Over 70 studies from 60 years of research prove 

the significant contribution to animal nutrition

Provides valuable raw fibres, minerals and roughage

Unique composition of raw materials selected worldwide

Particularly gentle production based on over 60 years of production experience
The functional properties of WH67®:
WH67® stabilizes the intestinal barrier by the humid acid particles forming a fine continuous protective film over the intestinal villi. In this way, nutrients can be fully absorbed and the intestinal mucous membrane is strengthened. Several studies have shown that valuable ingredients in WH67® make an extremely positive contribution to healthy bowel function. The mineral composition and fibre character provide the organism with valuable nutrients and support the natural digestive processes. Additional functions have been confirmed in over 60 years of research.
It can be used for:






"We have been using humic acids WH67® in our feed concepts since 2013 and appreciate the high level of quality and the safe function of the product."
Dr. Koen Molly, Owner Nutrika bv, Belgium

"By using WH67® in our sow and piglet feeds, we were able to significantly stabilise the health status and performance of our animals"
Reiner Striedinger, Consultant pig, Meißener Agrarprodukte AG

"Our approach to (gut health) problems in pig farms focuses on three themes: de-stressing – relieving – detoxifying the pig. We use WH67® as a building block in our feeding concept."
Jan Smeijers, Owner Quality Feed B.V., Netherlands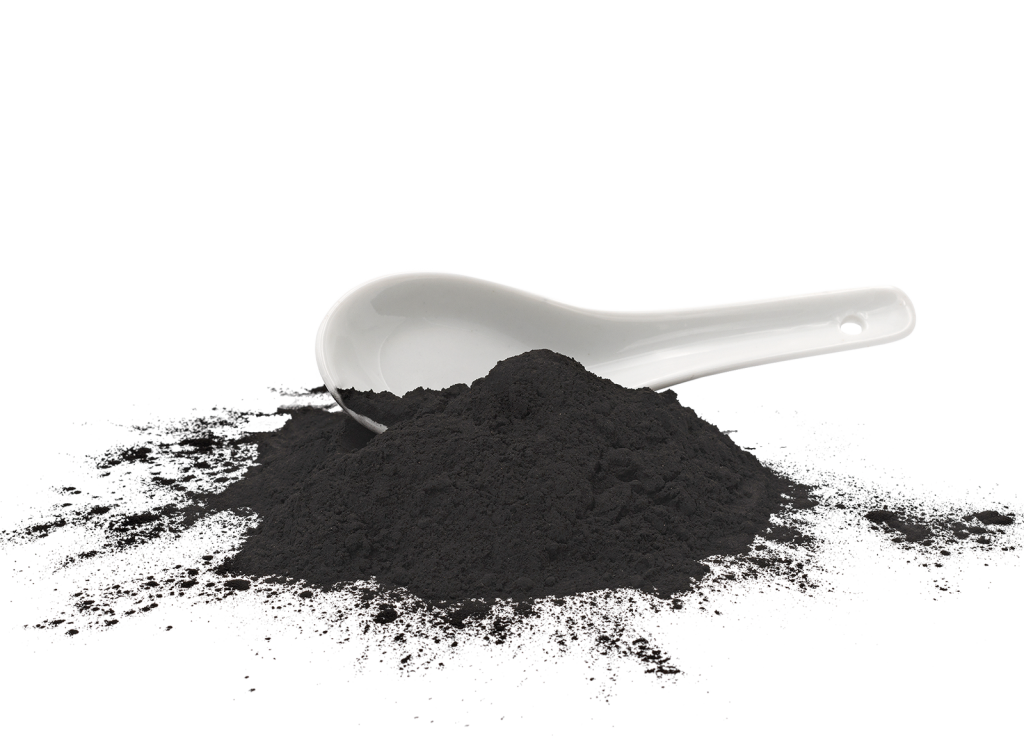 We are glad to answer your questions!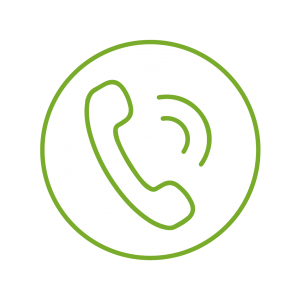 Phone: +49 2581 94102-0
Telephone consultation, weekdays 8:00am – 5:00pm