How it all began…
GITES was founded in 2013. Since this launch, there has been one major goal: naturally healthy agriculture. The office is located in Sassenberg, in the heart of the beautiful Münsterland region, from where it serves customers all over Europe and the world. What began as a very small enterprise in the pig sector is now growing into a holistic GITES product concept across the entire animal sector. We are now able to serve a wide range of sectors, from the farm animal to the pet food industry.
In 2020, GITES added plant cultivation and technical applications to its product range.
Philosophy
There is no such thing as "not possible"!
GITES is a company which has been equally committed to its customers and suppliers, its employees and the environment since its foundation. We offer our customers products that set standards for quality and performance, user-friendliness, efficiency and effectiveness. We offer innovative solutions coupled with the highest quality standards.
A trustworthy business relationship with our customers is particularly important to us, which is why we focus our daily activities entirely on the wishes of our customers. We take the time to have detailed discussions and opt for customised solutions.
Our core expertise
There are different natural substances. Our special focus is on the humic acids of type WH67®. This "talented all-rounder" offers innumerable opportunities and possibilities and we want to harness this potential, true to the motto of "natural healthy farming". We are highly innovative pioneers in this field and can at the same time draw on the 60 years' experience of our partner, the Weinböhla pharmaceutical factory. All of our products have been scientifically tested in numerous trials and studies – with great success!
We incorporate this expertise into all our products and distribute them to manufacturers and traders of animal feed, fertilisers and special products for agriculture.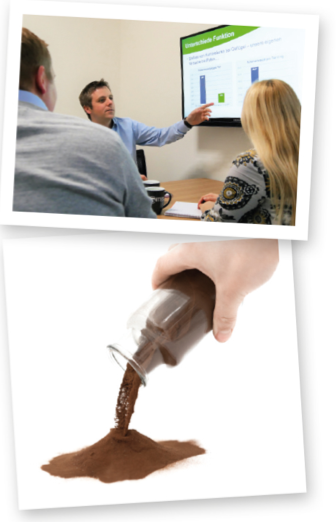 Read more
"Made in Germany" is important to us! It stands for high quality, state-of-the-art technical standards and reliability.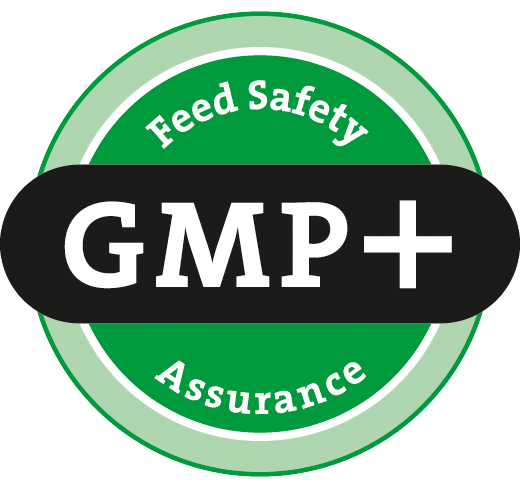 Read more
The GMP certification system provides a system of safeguards for all products and stages of the manufacturing process in the feed chain. It is designed to ensure the safety of feed and to give consumers the assurance that feed products are produced, processed, handled, distributed, stored and transported in a responsible manner. At GITES, we too want to give you this assurance and therefore always act in accordance with GMP+ guidelines, as our certificate transparently demonstrates.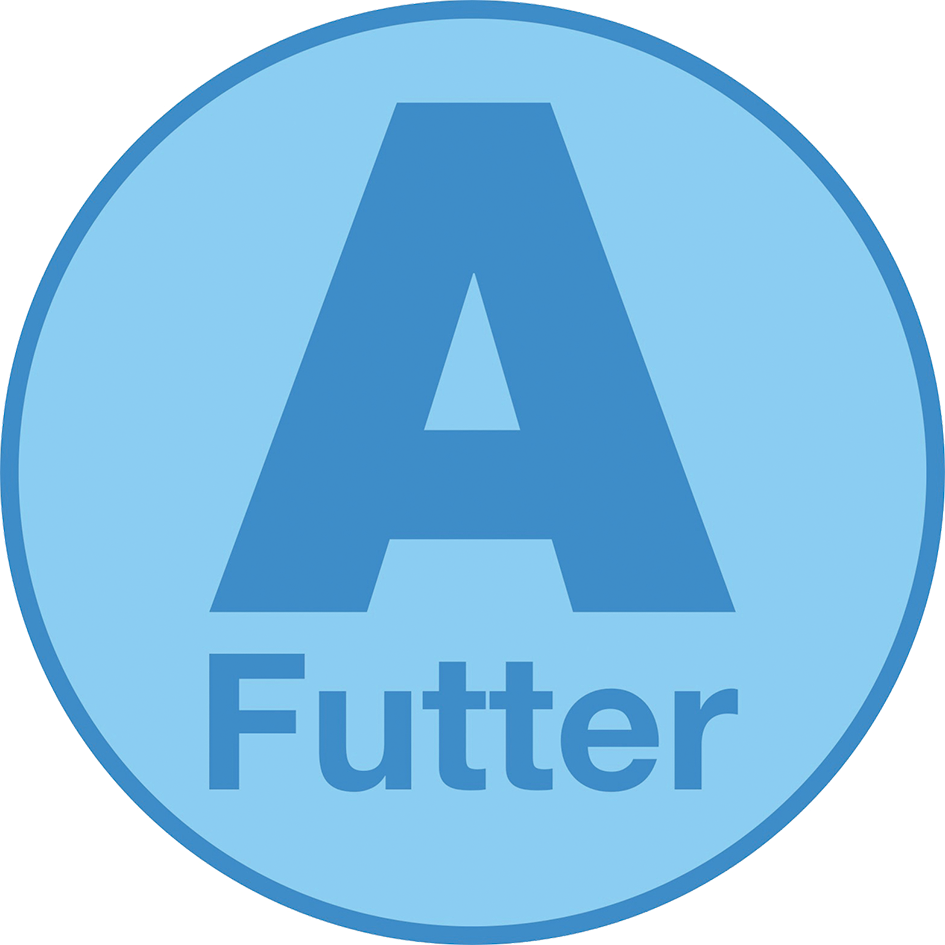 Read more
A-Futter is a safety system which guarantees perfect feed condition. The aim is to use only controlled compound feed on farms. The certified feedstuffs are tested once a year in independent laboratories for residues and compliance with the declaration.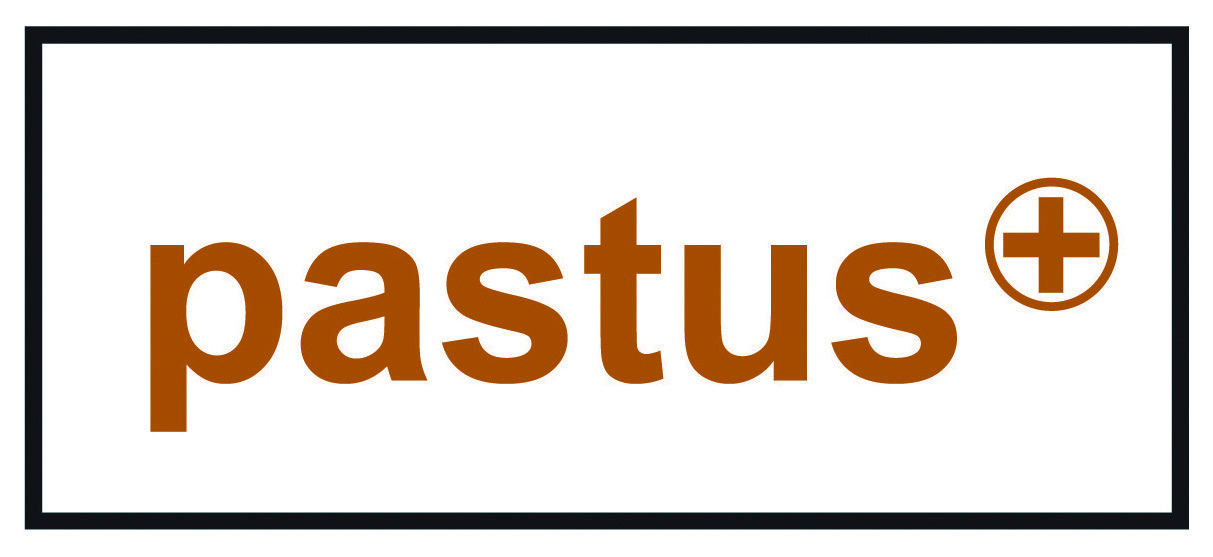 Read more
The pastus+ quality assurance system has been developed for manufacturers, traders and stockists of animal feed. Quality criteria are pursued that go beyond the legal requirements. These include higher quality, safety and transparency in production, uniform quality standards and better orientation when buying feed.
To take advantage of further synergies from the close cooperation between GITES GmbH and Pharmawerk Weinböhla, GITES GmbH has become a subsidiary of the PWA Dr. Haufe GmbH corporate group.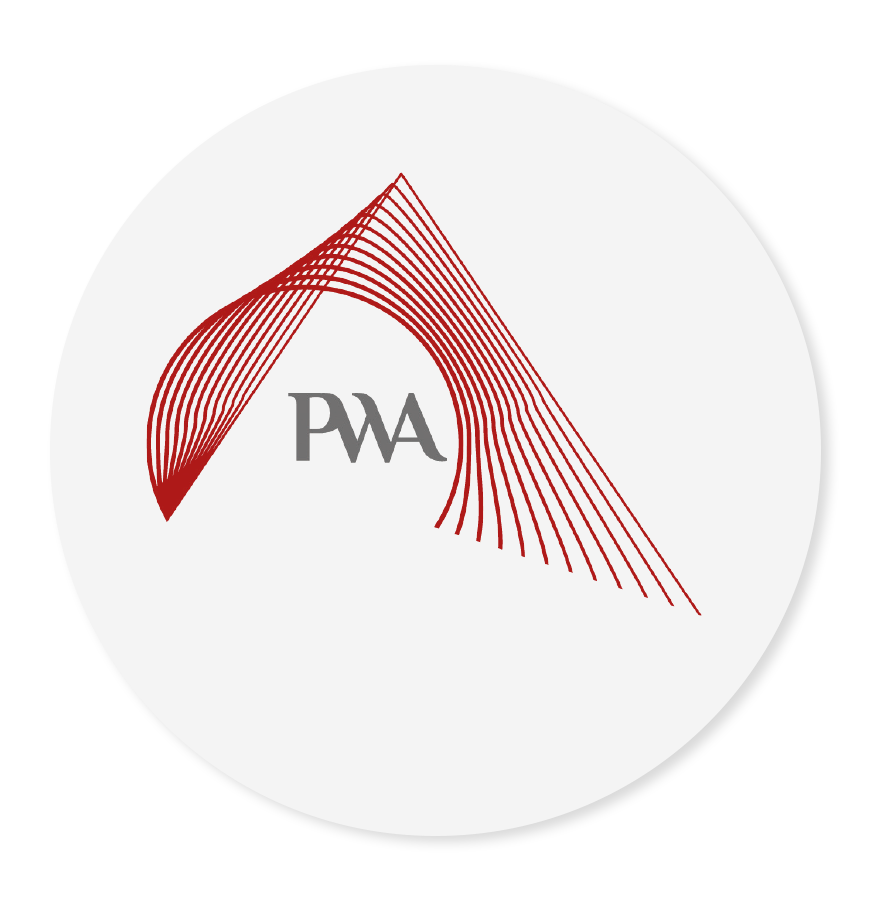 PWA Dr. Haufe GmbH
Takes charge of cross-company functions, manages the companies´strategic orientation and generates synergies between the companies.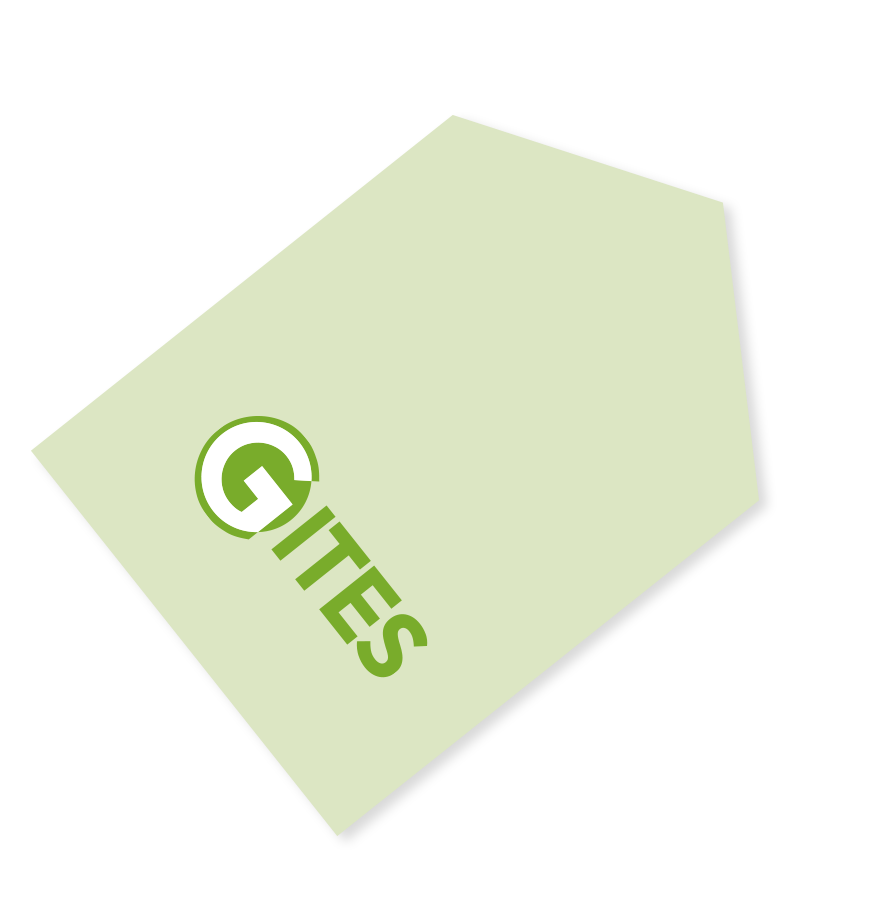 GITES GmbH
Sales and development of products for the agricultural sector.
Pharmawerk Weinböhla GmbH
Research and development plus manufacture and sales of products for veterinary and human use.
Agraria Pharma GmbH
Specialist contract manufacturer for medicines, feedstuffs and food.
Our planet faces economic, social and environmental challenges. To address them, the Sustainable Development Goals (SDGs) set 17 globally applicable priorities and targets to be achieved by 2030. They represent the opportunity to enable sustainable development towards an ecologically compatible, socially equal and economically efficient world. Governments around the world have already committed to these goals. Now it is time for the business community to take appropriate action. GITES GmbH contributes to the achievement of these goals and takes responsibility. Step by step, the focus of our strategy is increasing towards a more sustainable development of our business. Within the framework of a bachelor thesis, central points of reference were developed in cooperation with the stakeholders of the GITES GmbH in order to be able to steer the measures in a targeted manner.
The 17 global goals for sustainable development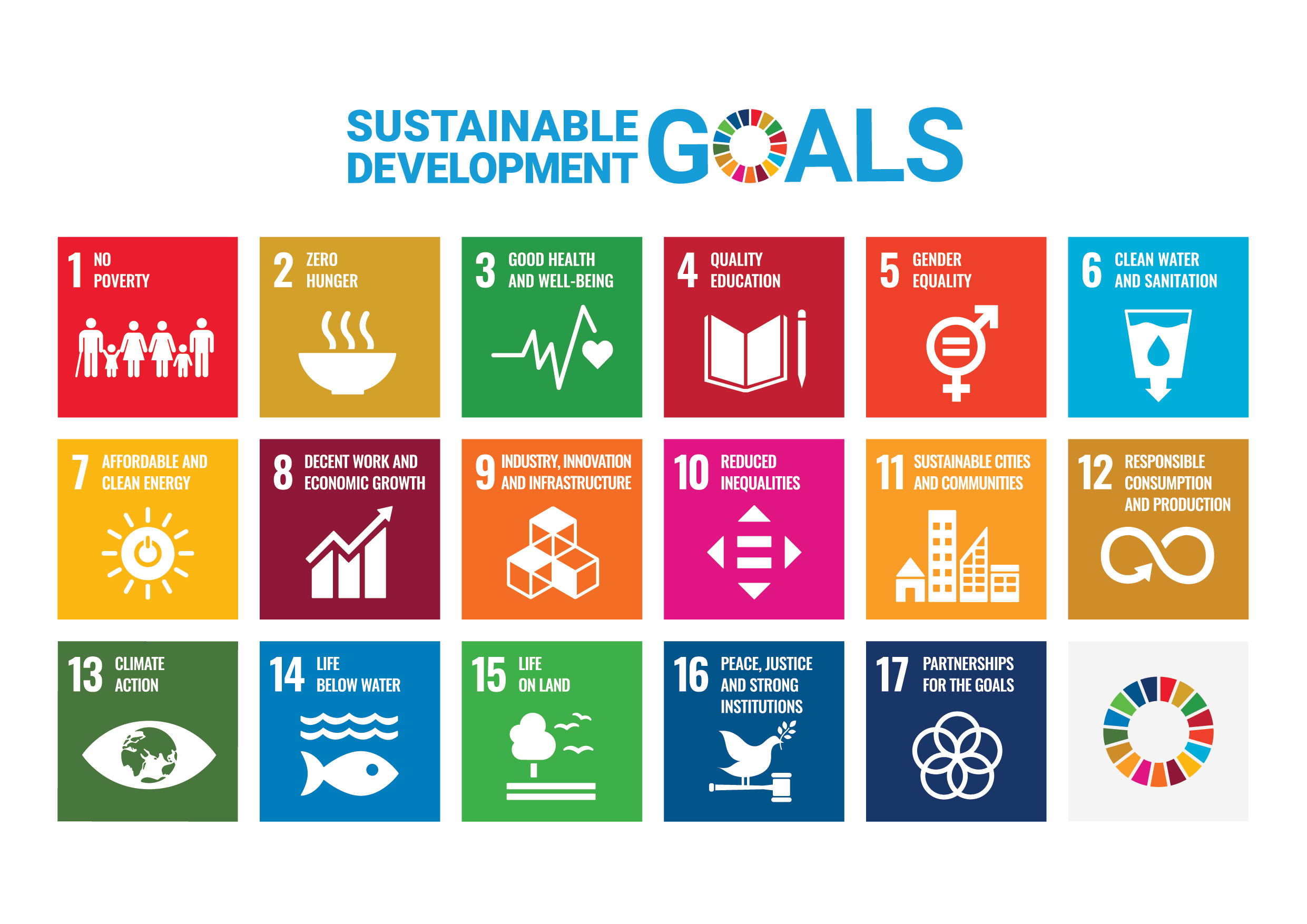 Our measures and activities of sustainable development: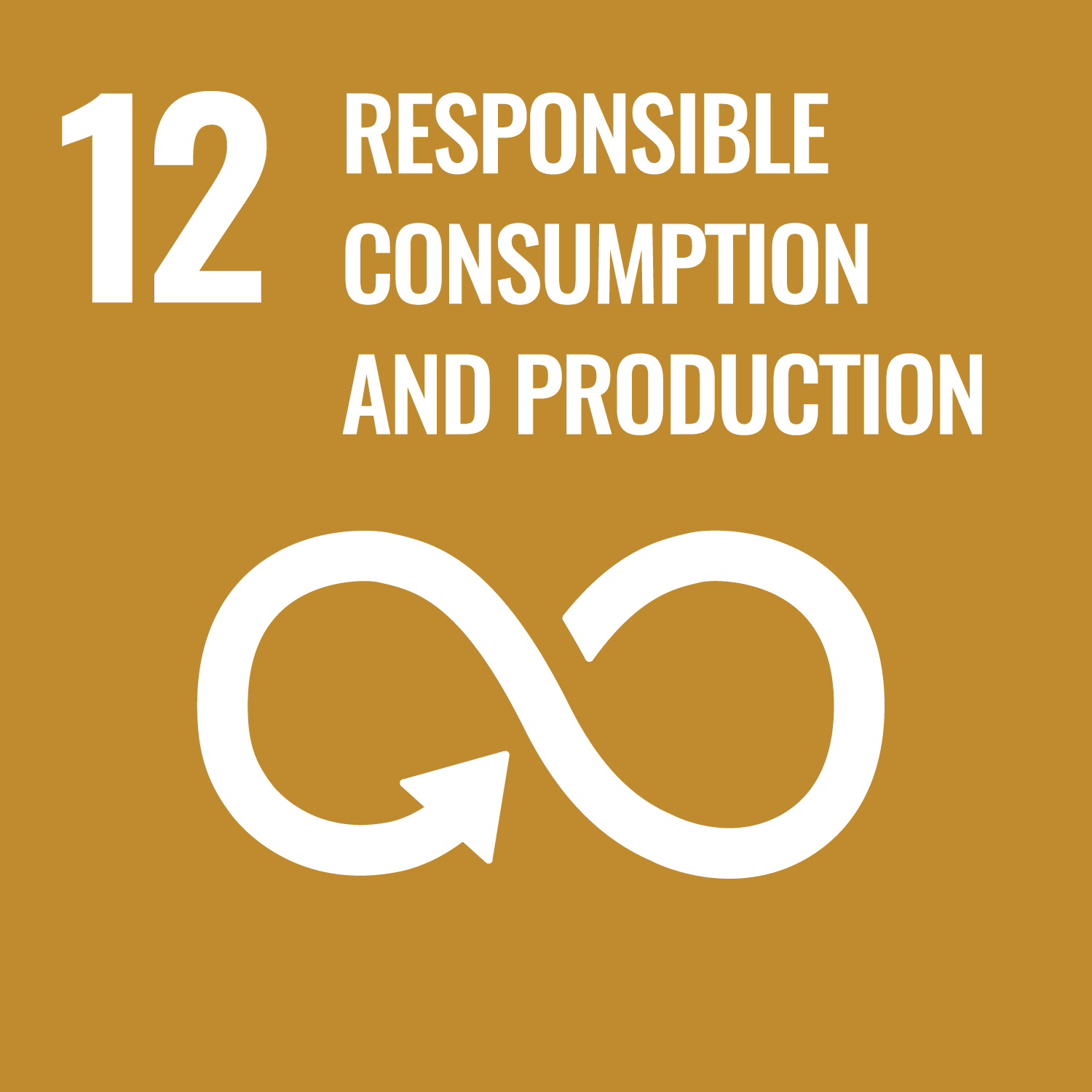 Conservation of resources through our products, which increase the feed efficiency of animal feed

Investment in energy efficiency at our plants

(e.g. use of regional wood chips, photovoltaic systems)

Wide use of recyclable and reusable packaging materials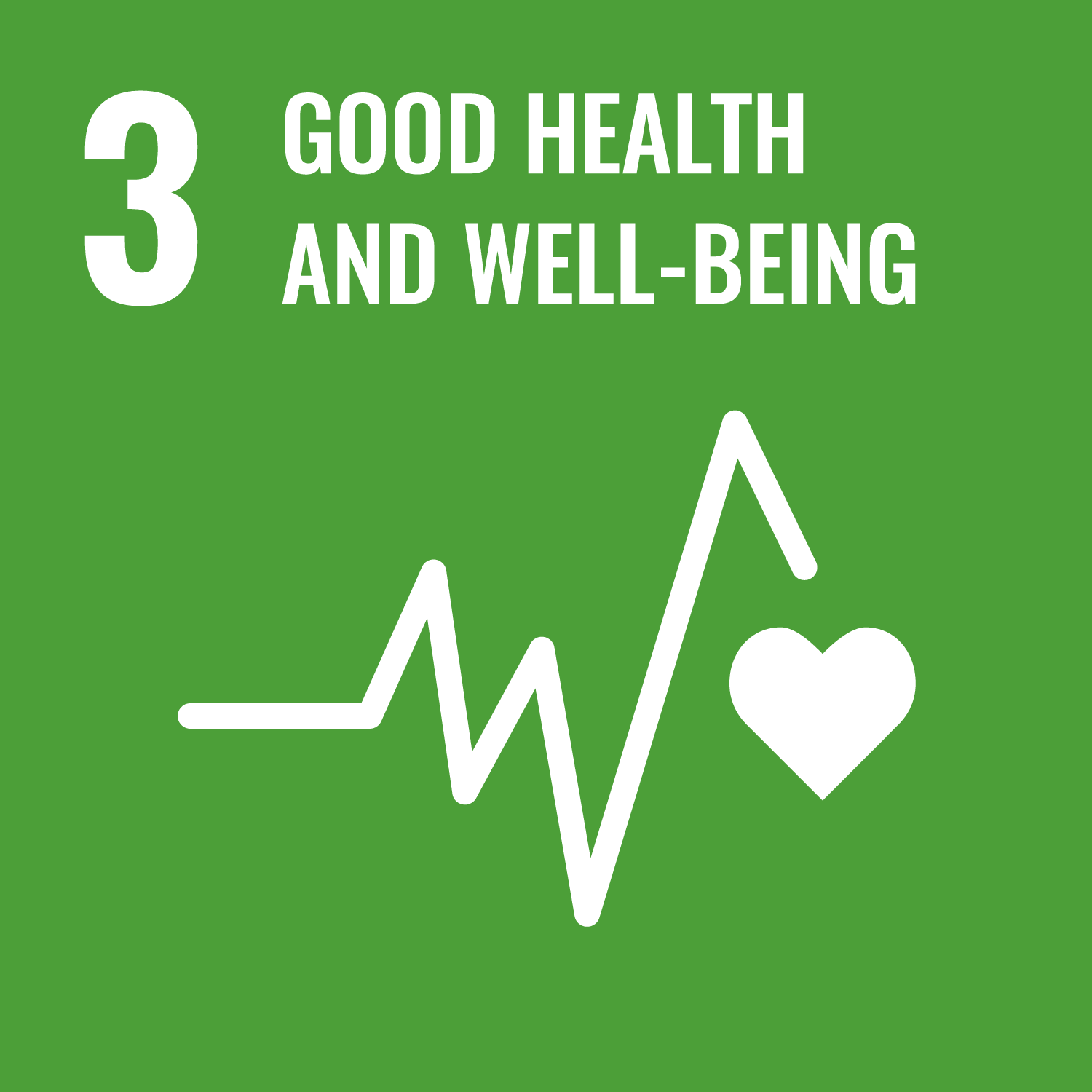 Contribution to increasing animal health through our products

Optimisation of ergonomics in the workplace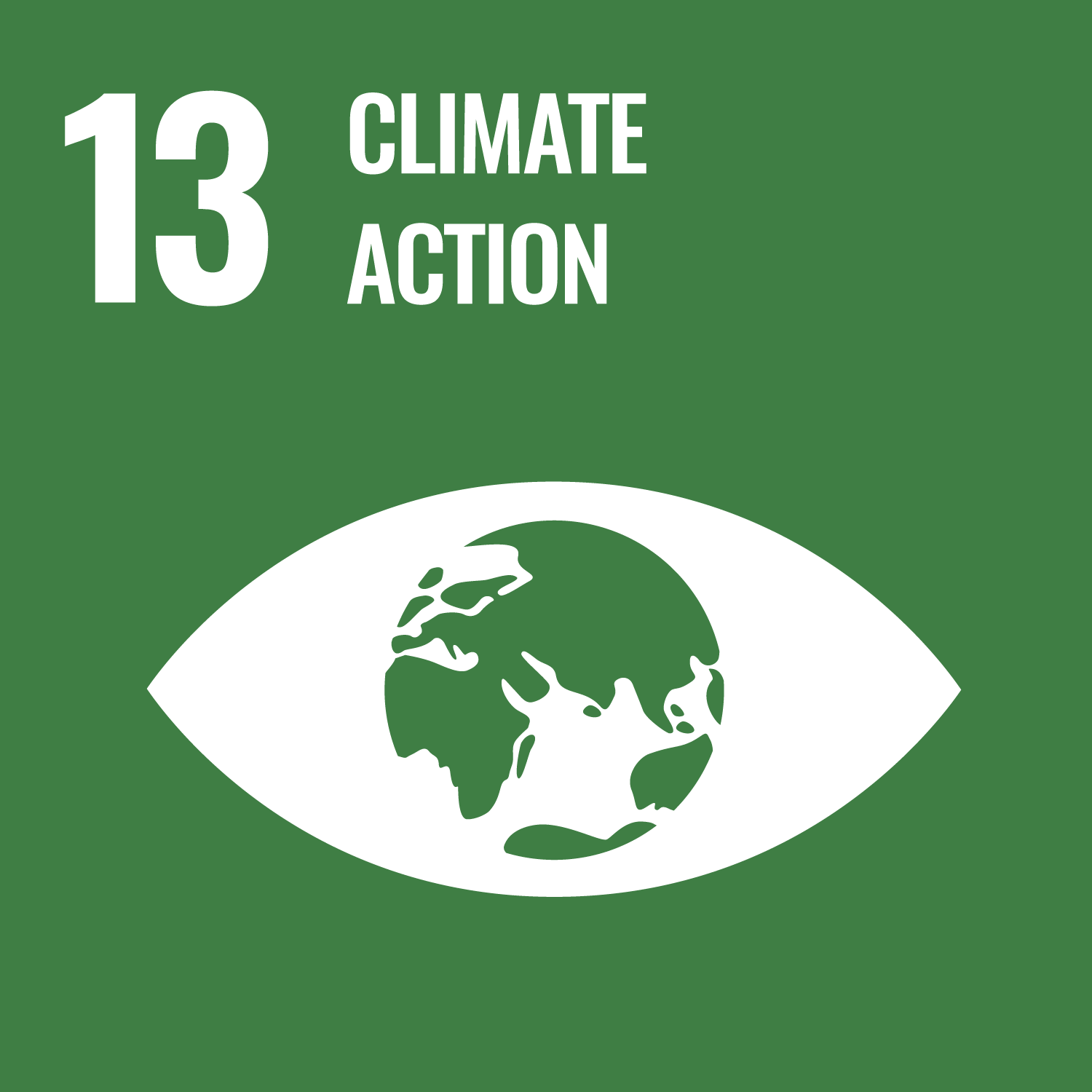 Use of electric mobility in our vehicle fleet

Calculation of CO2 emissions & future targeted compensation

Substituting palm oil as far as possible with European raw materials such as rapeseed oil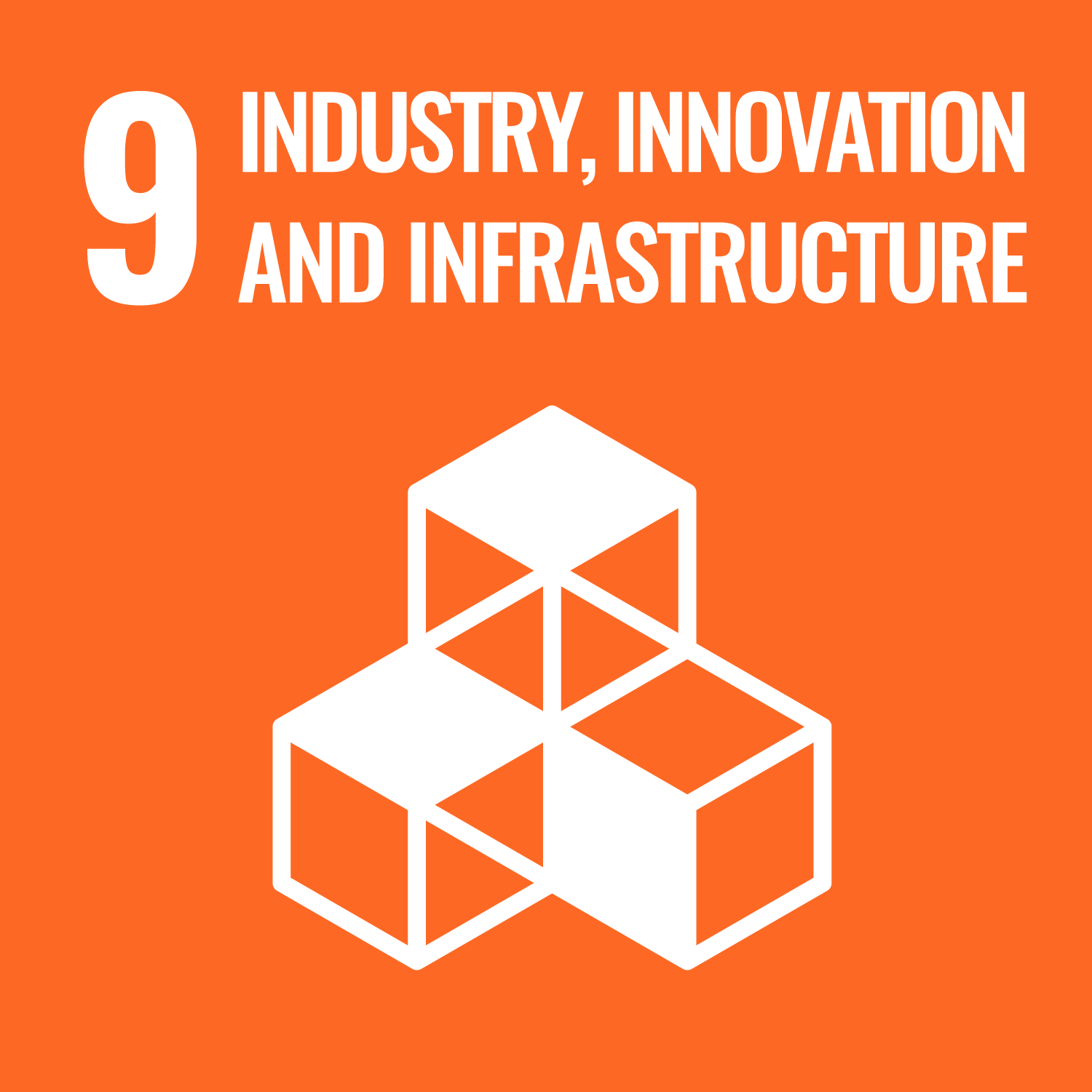 Innovations through long tradition of research and development in the company

Construction of a new production and logistics site with short operating routes
Six good reasons to choose GITES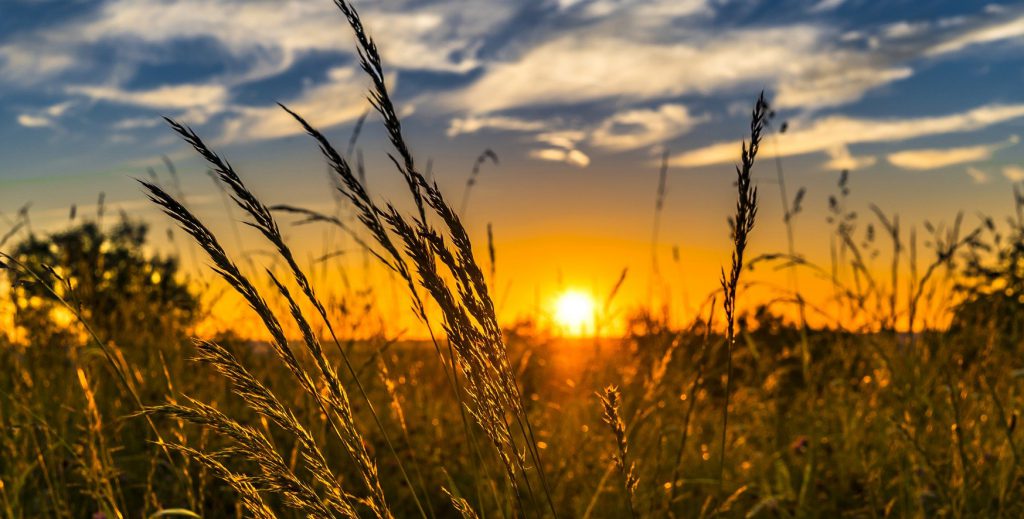 100% natural raw materials
True to the motto of "natural healthy farming", we use natural raw materials. Selected ingredients that always make our products a little bit better than what is already available. We know where our raw materials come from. That is why our suppliers are just as hand-picked as our products.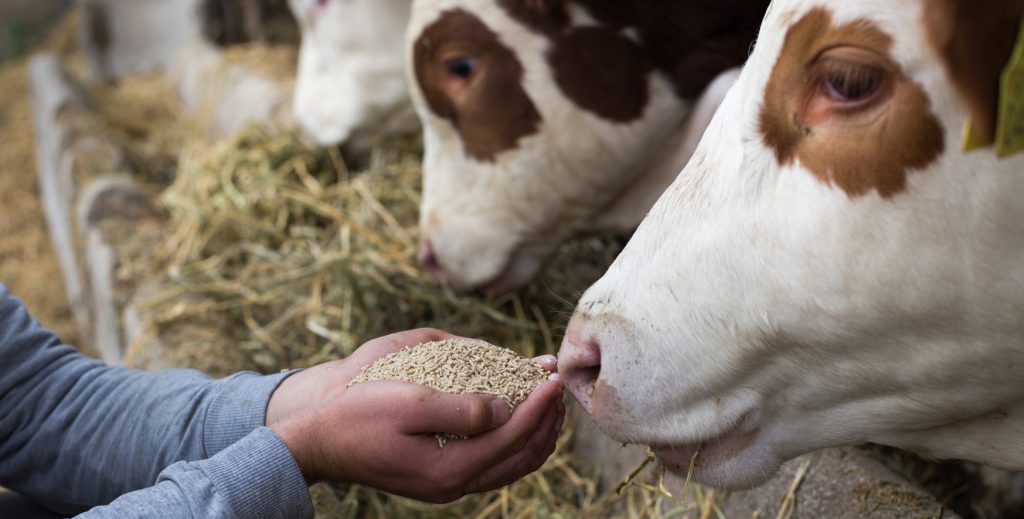 Practical solutions
A team of scientists, practitioners, chemists and users works continuously on the further and new development of our products. What counts is practice! This is why we supplement the scientific studies on our products with our own tests in our testing laboratories. In detailed consultations, we will find out together which product best meets your requirements. The focus is on you!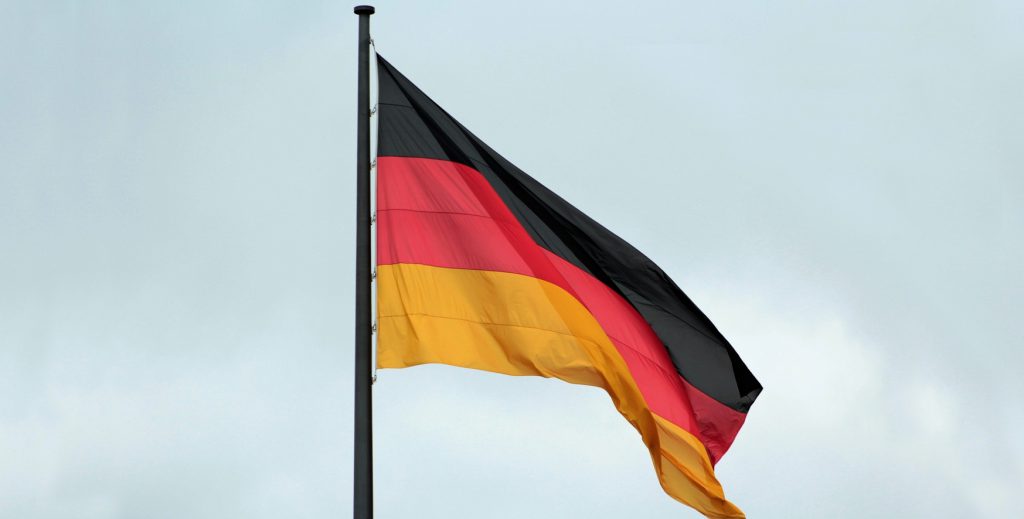 Made in Germany
Our experts search the world for the best raw materials, pay attention to sustainability and cultivate fair, direct trade. We use only the very best quality ingredients: such as carefully selected humic substances, gently extracted lauric acid and milk thistle. The raw materials for our products are delivered directly to us and our partners in Germany without any detours. After all, "Made in Germany" is important to us.
Innovative GITES products
The following product groups are offered for these various business units in order to satisfy all of our customers' requirements:
Additives
Trade products
Private label
Custom-specific (tailor-made)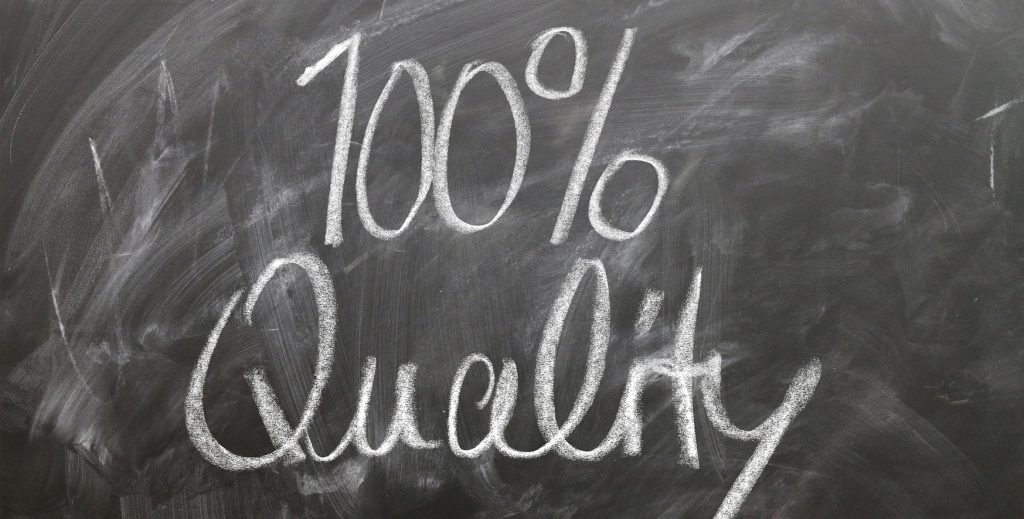 High standards
For perfect results since GITES GmbH was founded: you can rely on us! All products are extensively tested in laboratory and practice before being launched. Our in-house laboratory is equipped with state-of-the-art technology and allows us to use spectroscopy and HPLC technologies directly.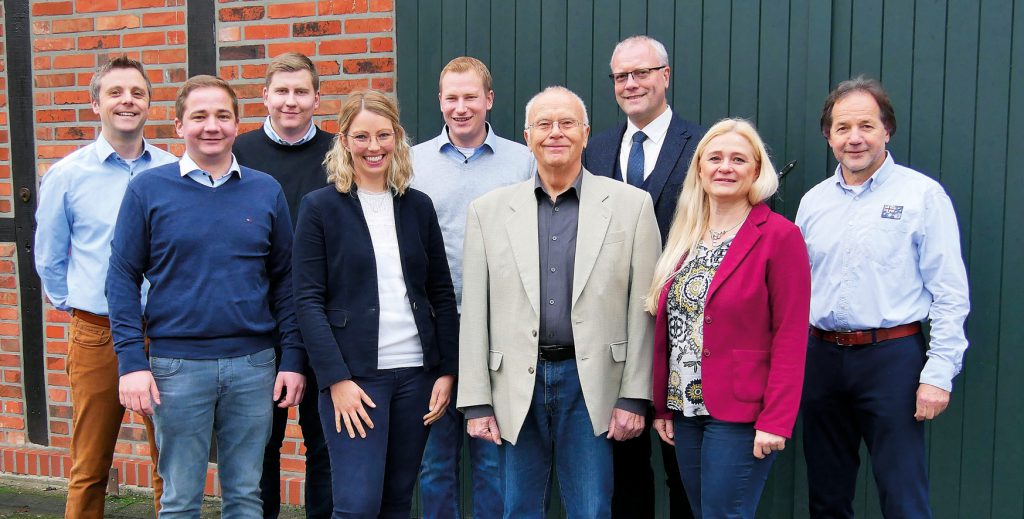 Experts at your side
Strong and innovative together – the team at GITES GmbH.
We know what is important!
These are the faces behind GITES GmbH and they all have one thing in common: everyone is convinced of the potential of natural healthy farming.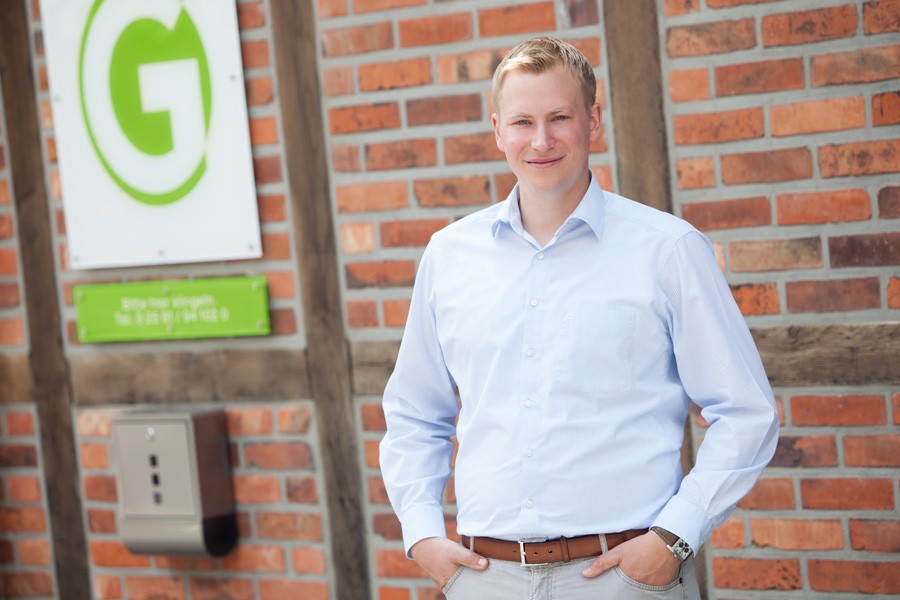 Jan-Bernd Reeken M.Sc.
General Manager // Account Manager
… as a son of a farmer his passion for animal production developed with him as he grew up. After his studies in agricultural science, he worked for several years in the feed additive industry. During many international trips for this job, he accumulated huge knowledge about different systems of animal nutrition. This expertise is very important today for the development of naturally healthy product concepts at GITES.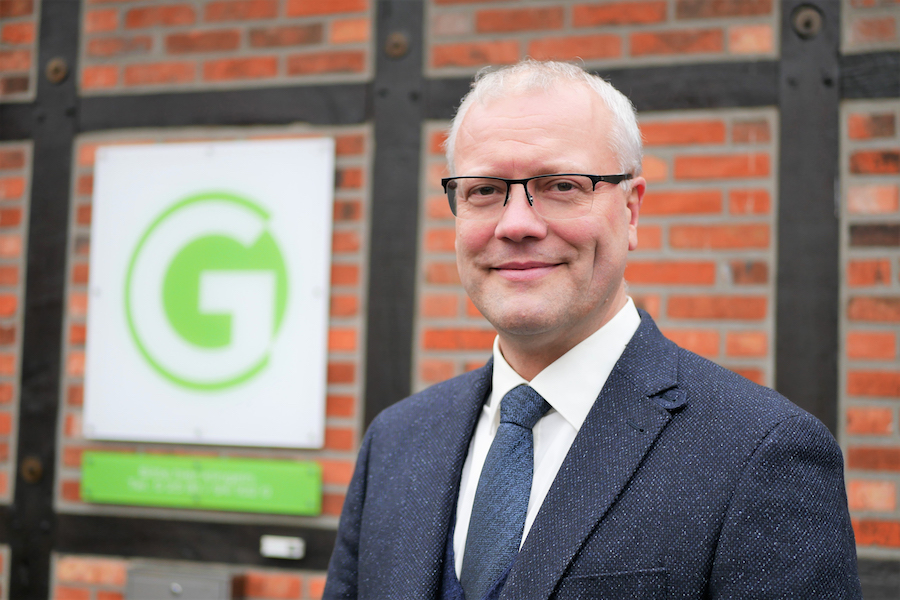 Dr. Svent Haufe
General Manager
… holds a doctorate in veterinary medicine and nutrition and recognized the importance of natural substances for the maintenance and regeneration of biological systems very early on. Dr. Svent Haufe is a proven expert in the research, development and application of humic-based products in medicine and nutrition for humans and animals.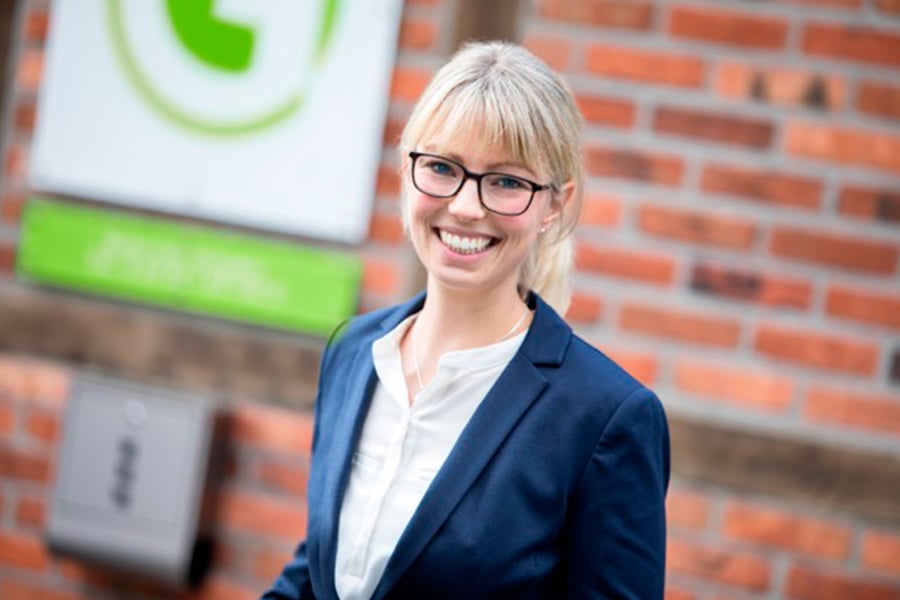 Kristina Kohlleppel M.Sc.
Account Manager
… grew up as the oldest daughter on a dairy farm and has initially completed a business management apprenticeship. In addition to cows, her heart actually beats for poultry, so she completed her master's degree at the Osnabrueck University of Applied Sciences, focusing on poultry production and agribusiness. In addition, she has gained a lot of experience on international journeys and excursions and she can rely on a good network, which makes Kristina to a real expert in poultry farming and feeding.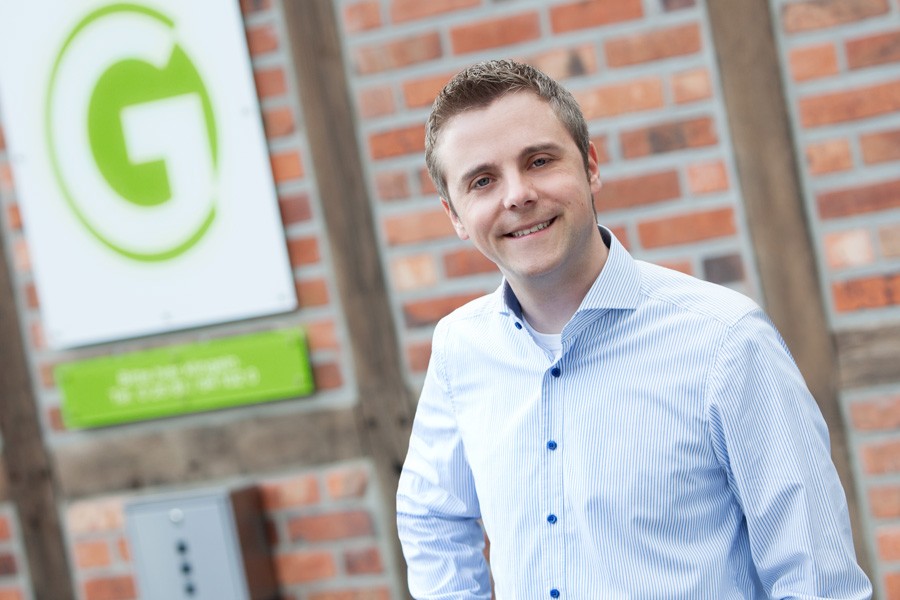 Philipp Austermann
Account Manager
… studied agriculture from the bottom up when he was young. As an agricultural economist, he has a great deal of knowledge about pig farming. This expertise he mainly acquired during his time as a nutritionist at a compound feed producer, where he was responsible for the development of pig feed.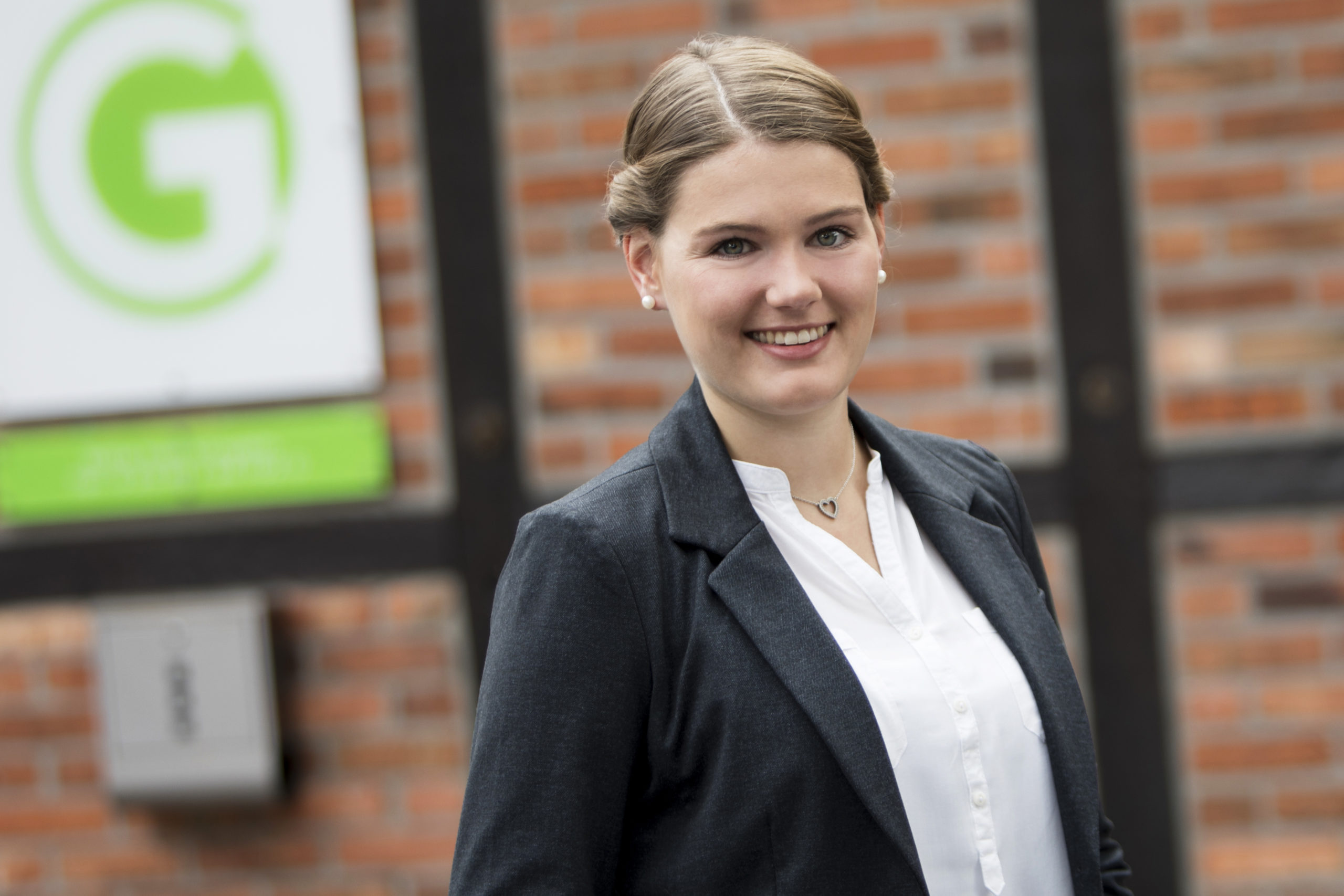 Annika Twehues
Account Manager
… grew up on a dairy farm and enthusiastically helped out at an early age. After apprenticeship as an industrial clerk, Annika worked in marketing. She then completed her studies in industrial engineering for agricultural and foodstuffs with a focus on agri-food management at the Osnabrück University of Applied Sciences. As a customer advisor at GITES, Annika is the contact person for our Dutch-speaking customers. Annika also takes on responsibility for controlling and project management.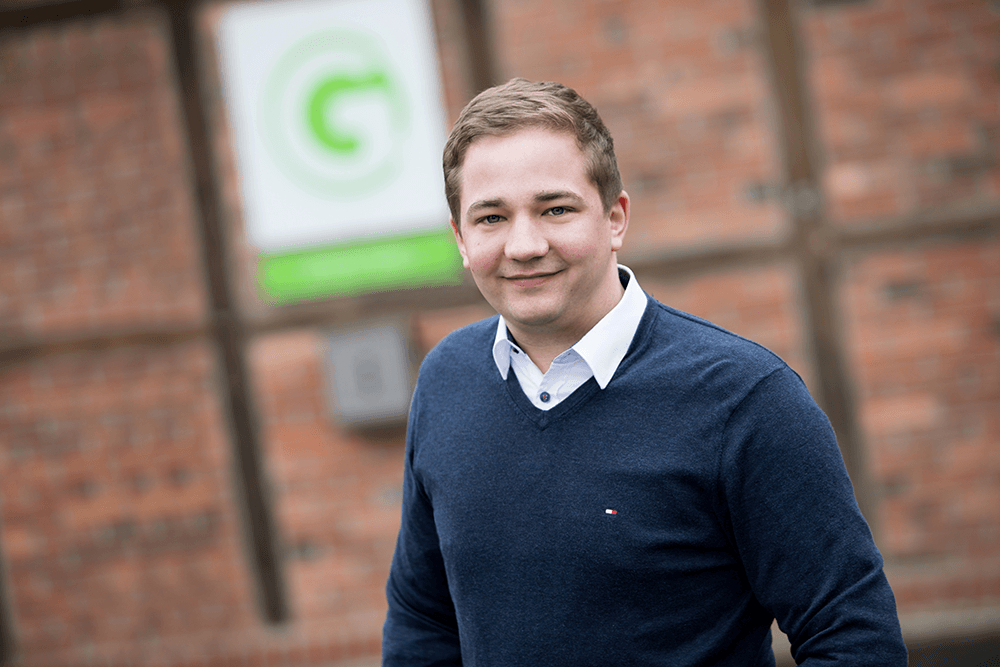 Matthias Tuente M.Sc.
Product Manager
… grew up on a part-time farm in Muensterland – Western Germany. During his education and the subsequent studies, Matthias was able to build up extensive expertise in animal nutrition. In doing so, he recognized that farm animals' health is of essential importance for sustainable farming. At GITES Matthias is responsible for our product management.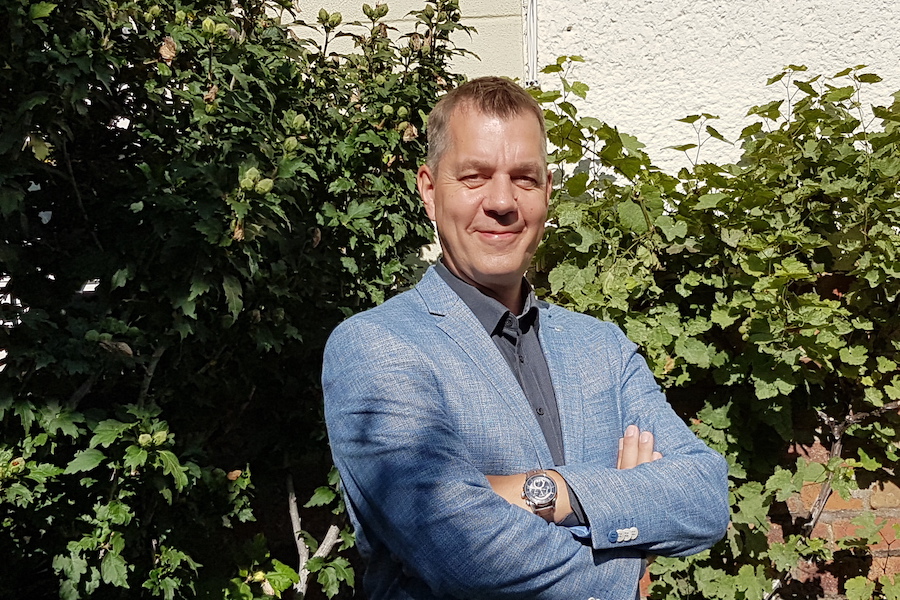 Marco Leimbach
Sales Manager PWA Dr. Haufe GmbH
… studied agriculture at the Anhalt University of Applied Sciences in Bernburg. As a sales manager in the PWA group of companies, his motto is "To support the pioneers of humic acids". True to this motto, Marco complements the sales team at GITES. Marco has more than 25 years of experience in the distribution of animal feed, veterinary and pharmaceutical products, as well as a Europe-wide network.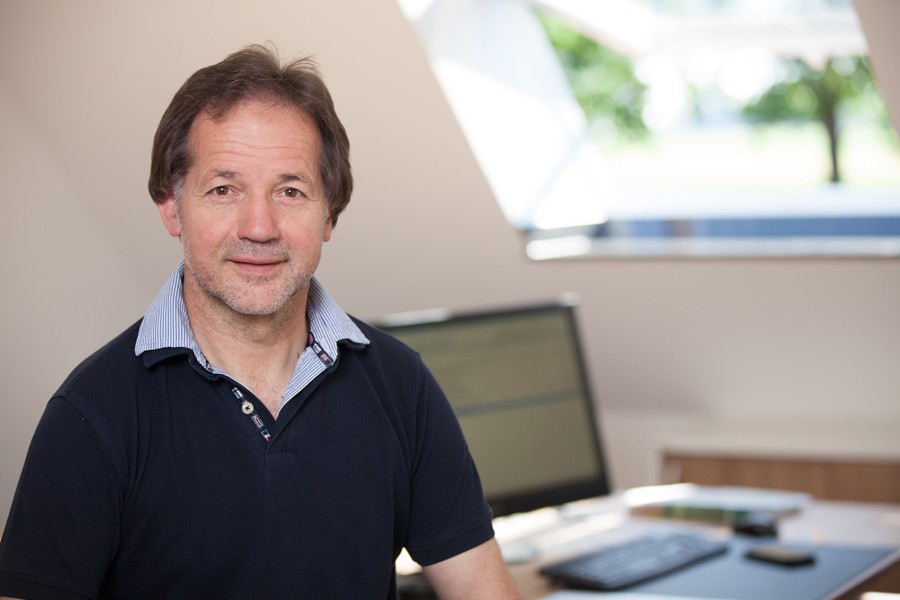 Herbert Kula
Customer service
… is passionate about horses. During his 25 years of work in sales and administration, he has gained a broad range of experience and knowledge about sales processes. Therefore Herbert is your perfect partner at GITES when you have questions regarding sales and logistic concepts.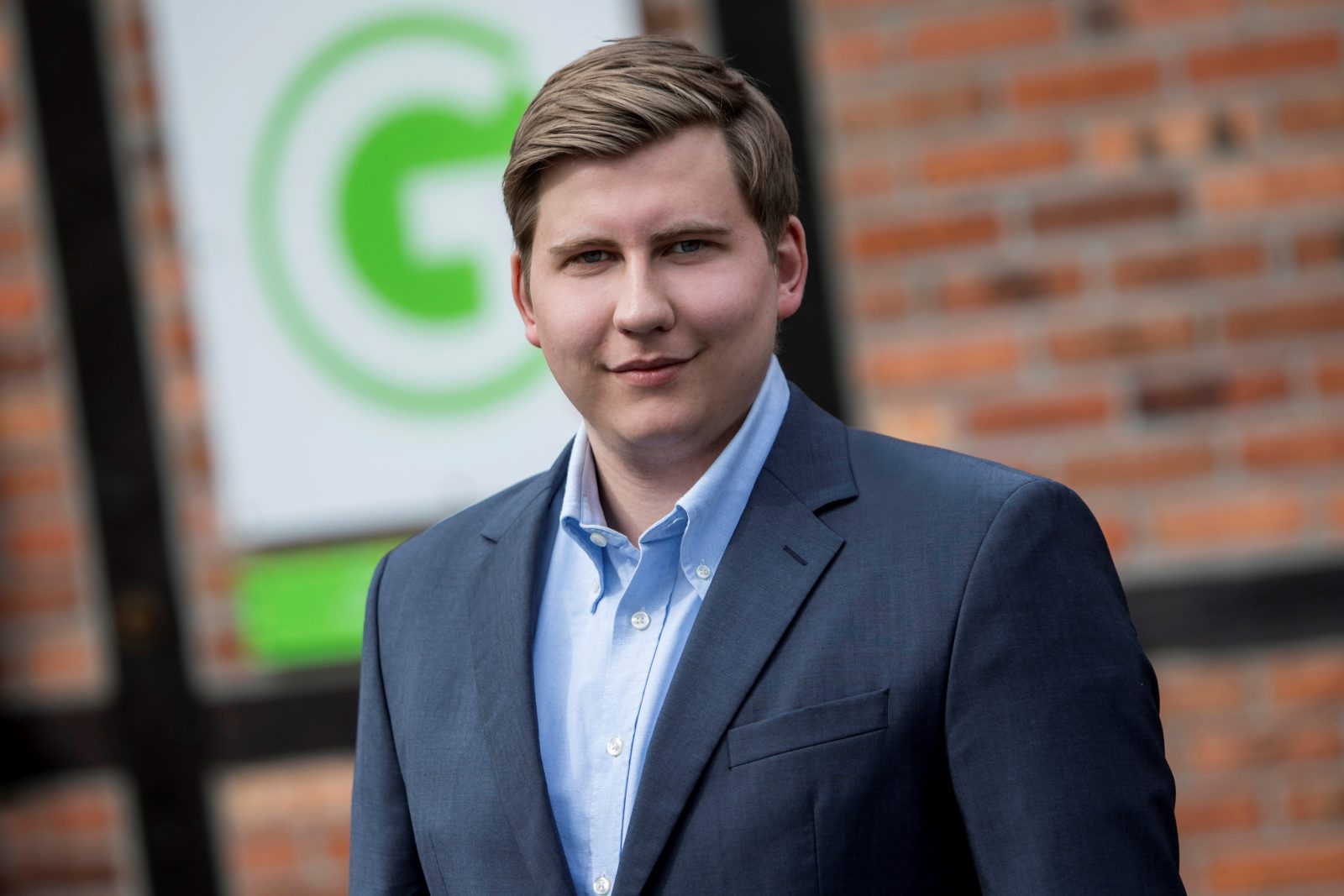 Jonathan Sasse
Sales Assistant
… grew up at a farm and is currently studying industrial engineering at the Osnabrueck University of Applied Science in Agricultural and Horticultural Business with a focus on livestock farming. As sales assistant, Jonathan supports us in expanding our business.
We can rely on a strong network of external consultants!
For all our challenges, we can always count on the know-how of our external consultants.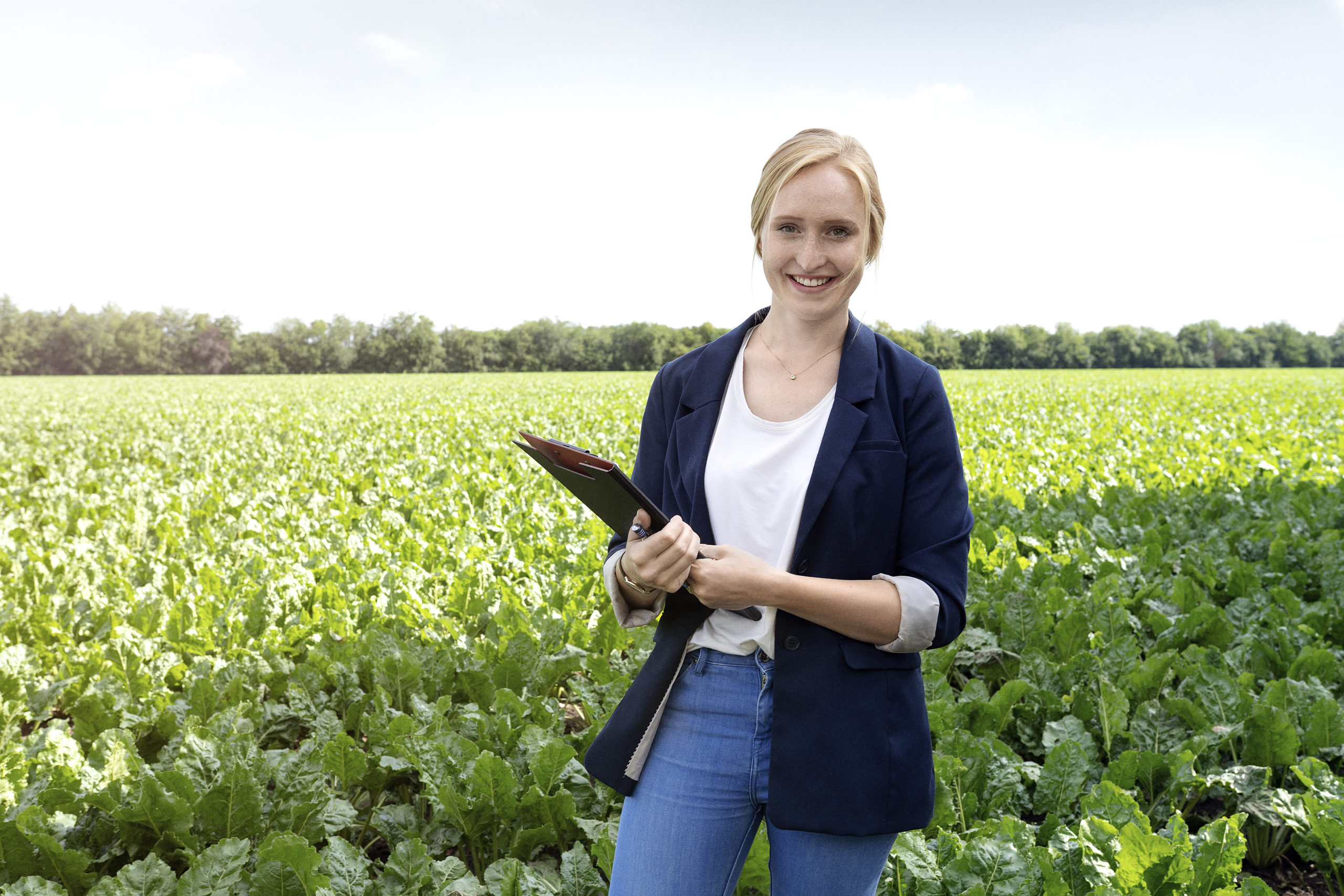 Svea Aldag M.Sc.
Agrarmarketing Detailreich – Project manager
… is our contact for marketing questions of all kinds. She too has agriculture in her blood and completed her Master's degree with a focus on livestock sciences and agribusiness in Kiel. Following the motto " One has to take care of pleasant memories in advance" the Detailreich-Team is our competent partner in the field of agricultural marketing – from A like advertisement to Z like zigzag fold!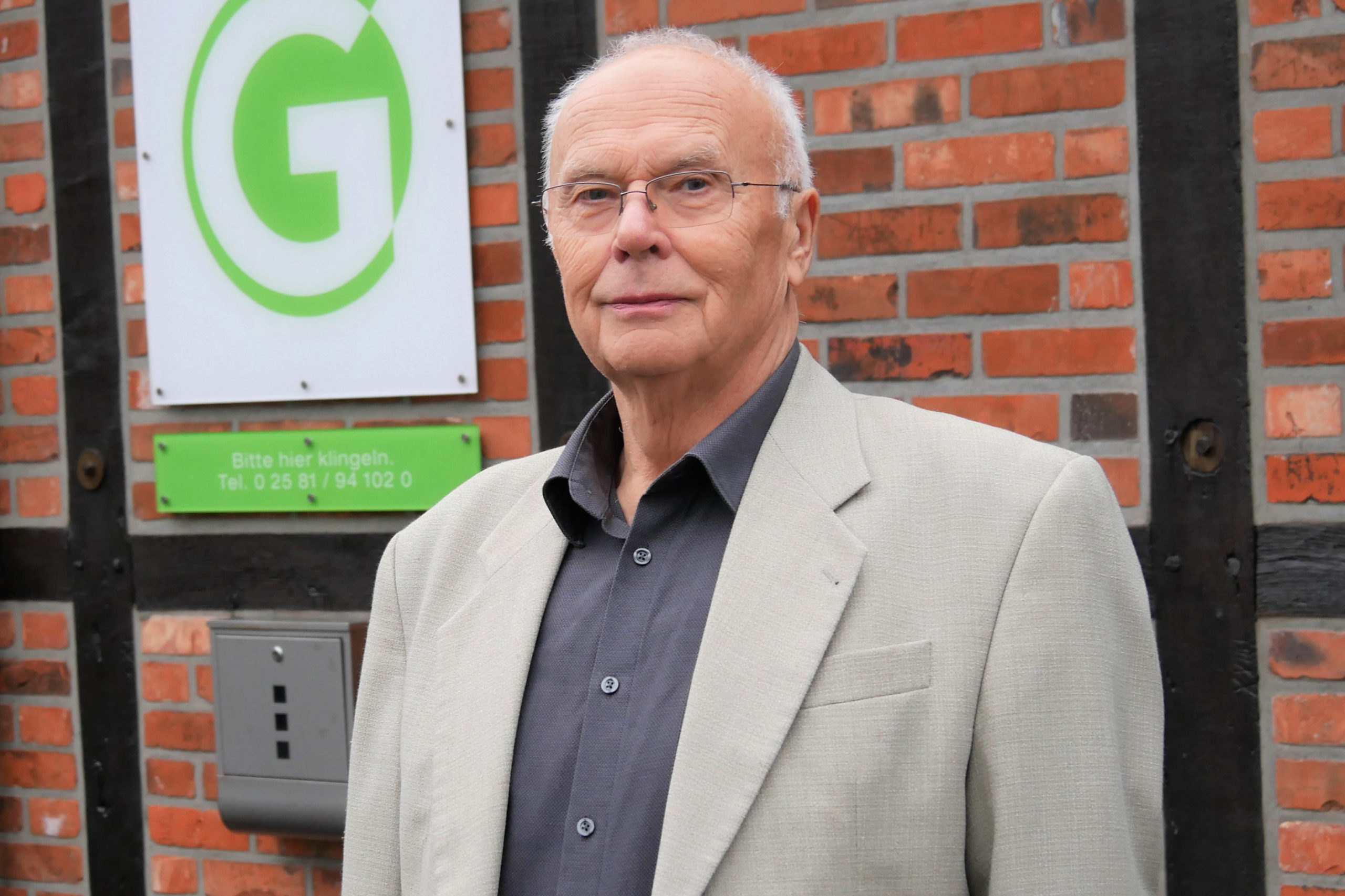 Dipl. Chemiker Hartmut Knauf
Consultant R&D Humic substances
… can look back on decades of experience in the development of also patented processes for the production and quality assurance of humic substance based pharmaceuticals, medical devices and animal feed. During this time, Mr. Knauf has been able to gather a wealth of experience and knowledge through intensive research work, from which we can benefit today. Hartmut Knauf supports us in the search for the best humic acids worldwide and in the R&D of new products.
Strong partners at our side!
Right from the start of our work, we cooperate with various companies and institutions from around our headquarter Sassenberg. Our partners in logistics, marketing and science are: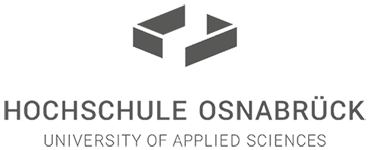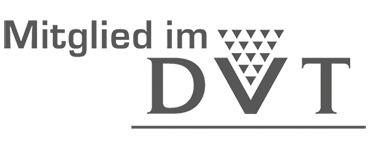 We are glad to answer your questions!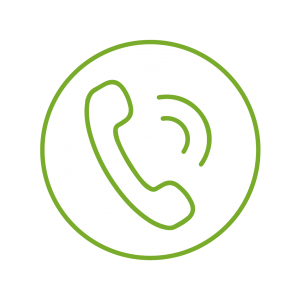 Phone: +49 2581 94102-0
Telephone consultation, weekdays 8:00am – 5:00pm