WH18® SEED is a composition of natural humic acids specially prepared for the seed treatment to strengthen the plant organism. WH18® SEED is suitable for organic farming.
The application of WH18® SEED on seeds can:
promote the soil flora
improve nutrient utilization
Increase stress tolerance
increase the water absorption capacity
secure the crop yield
WH18
®
SEED is a soil additive based on specially designed humic acids to promote root growth and strengthen the plant when confronted with abiotic stress.
The natural humic acids specially prepared for the seed treatment favor the germination conditions and the development of the young seedling. The humic acids in the WH18® SEED particularly promote root growth and the development of fine roots. The entire organism of the plant is strengthened against abiotic stress factors until it is mature. The WH18® SEED is therefore an effective component for strengthening the plant organism in various pickling concepts.

"We have tested numerous humic products for the production of our nutrient picklings, but WH18® SEED has always shown the best effects."
Jan Ritter, CTO, SeedForward GmbH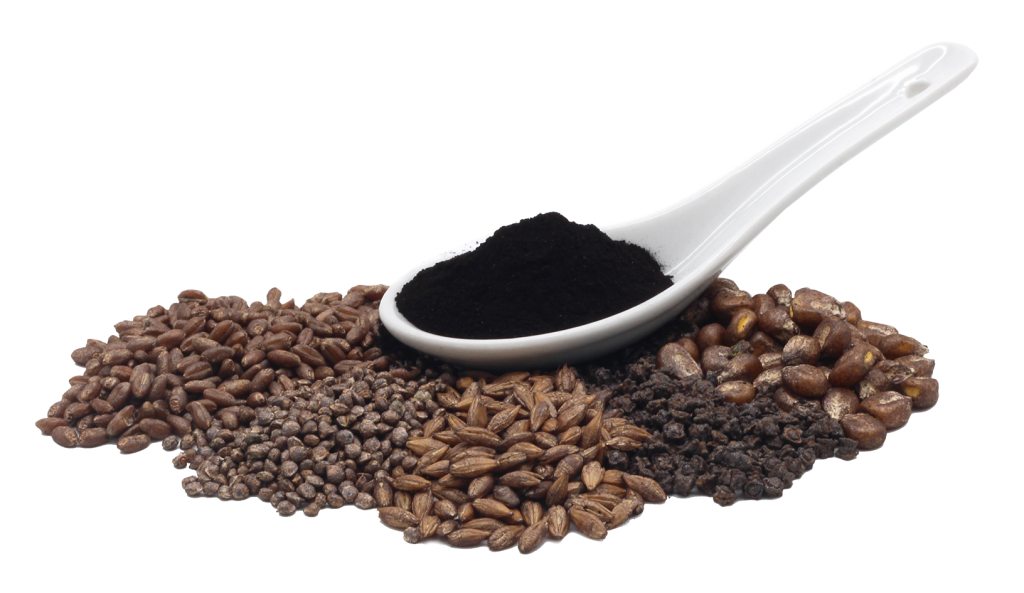 We are glad to answer your questions!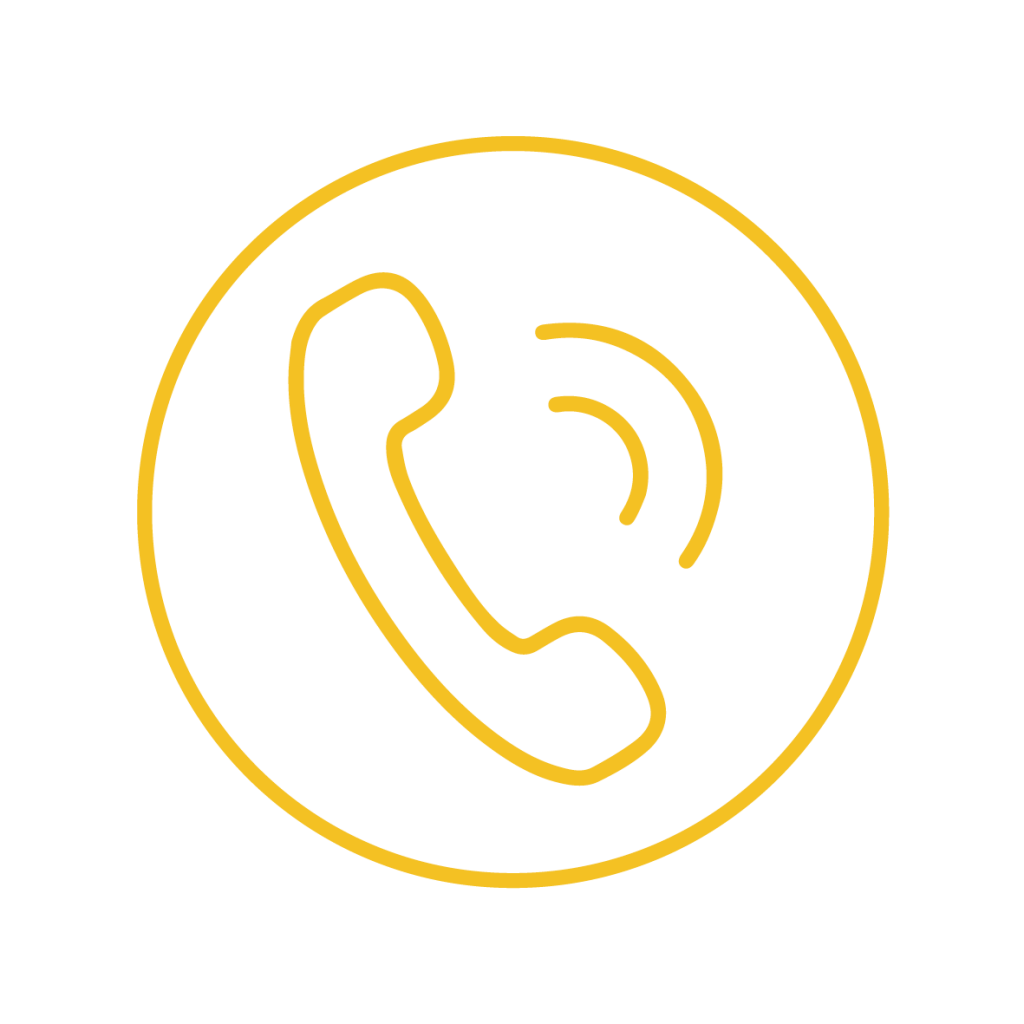 Phone: +49 2581 94102-0
Telephone consultation, weekdays 8:00am – 5:00pm