We don't tell fairy tales!
At GITES, we are professionals from the field of natural ingredients. The health and vitality of our farm animals depends significantly on the food they eat. We've recognised this, and this is how our company came to exist.
Probably every farmer knows it: tail biting and necrosis in pigs, diarrhea and restless animals in the cow shed and feather pecking and cannibalism in poultry. These are problems of everyday livestock farming. Often these problems begin inside the animals' bodies.
To improve intestinal health, we offer natural supplementary feedstuffs for the farm animal and pet food industry.
Today, our product range has been expanded to include plant cultivation and technical applications, so we are proud of our holistic product concept.

Our team consists of specialised professionals from science and industry who develop tailor-made solutions. The following product groups are offered for the different areas of our business in order to meet all customer requirements:
Developed by scientists from the field of animal nutrition and plant production – TESTED AND SAFE
Centuries of knowledge, decades of experience – MADE IN GERMANY
Active ingredients from nature, refined by patented processes – PREMIUM QUALITY
We trust in the strengthening functions of natural vital substances – PURE NATURE
Practical product solutions – SIMPLE DOSAGE
Do you have any questions? We will be happy to advise you.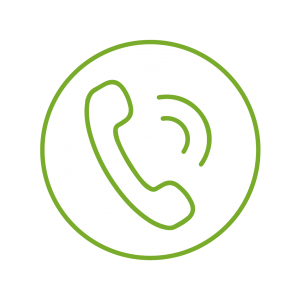 Phone: +49 2581 94102-0
Telephone consultation, weekdays 8:00am – 5:00pm