The best for your animals
At GITES, we have recognized that the health of our farm animals is largely dependent on their nutrition. To support and protect the key organs of the intestines and liver, we have developed a holistic product concept based on natural substances. Our complementary feeds can be used in a variety of ways and are therefore efficient solution components for every feeding concept.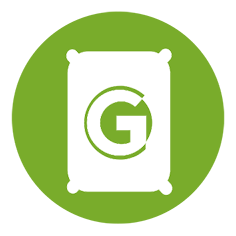 Private label
We also offer you our additives and products for trade as private labels. We are happy to support you in the development and implementation of your private label product. We look forward to your inquiry.
Custom products
You develop the recipes for customer-specific products yourself. You are free to decide which raw materials and additives are used and combined and can count on our advice! You also benefit from our production technology and experience. Many competitors distance themselves from processing unusual components with dark colors, dusty properties and technical demands. For us this is everyday life!
We are glad to answer your questions!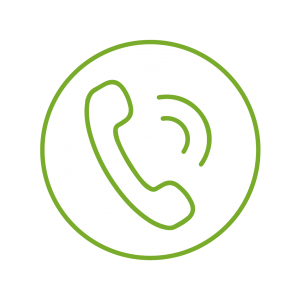 Phone: +49 2581 94102-0
Telephone consultation, weekdays 8:00am – 5:00pm