WH Flumin® is a versatile humic substance solution that can be used to stabilise numerous technical processes.
Fluid humic substance solution:
Standardised fluid mixture of humic substances
Excellent flow properties
Particularly low level of insoluble residues
Highly soluble in water
WH Flumin® is a fluid mixture of standardised humic substances which can be ideally dosed as a liquid for various processes. In the agricultural sector, these might be applications in fish farming or manure processing. Due to the excellent flow properties, the product mixes very well with other process materials so that a homogeneous mixture is easily produced.
In addition to the agricultural sector, the product is also suitable for use in many other technical processes. WH Flumin® stands out for its particularly high purity, which is of key importance for many sensitive processes.
We are glad to answer your questions!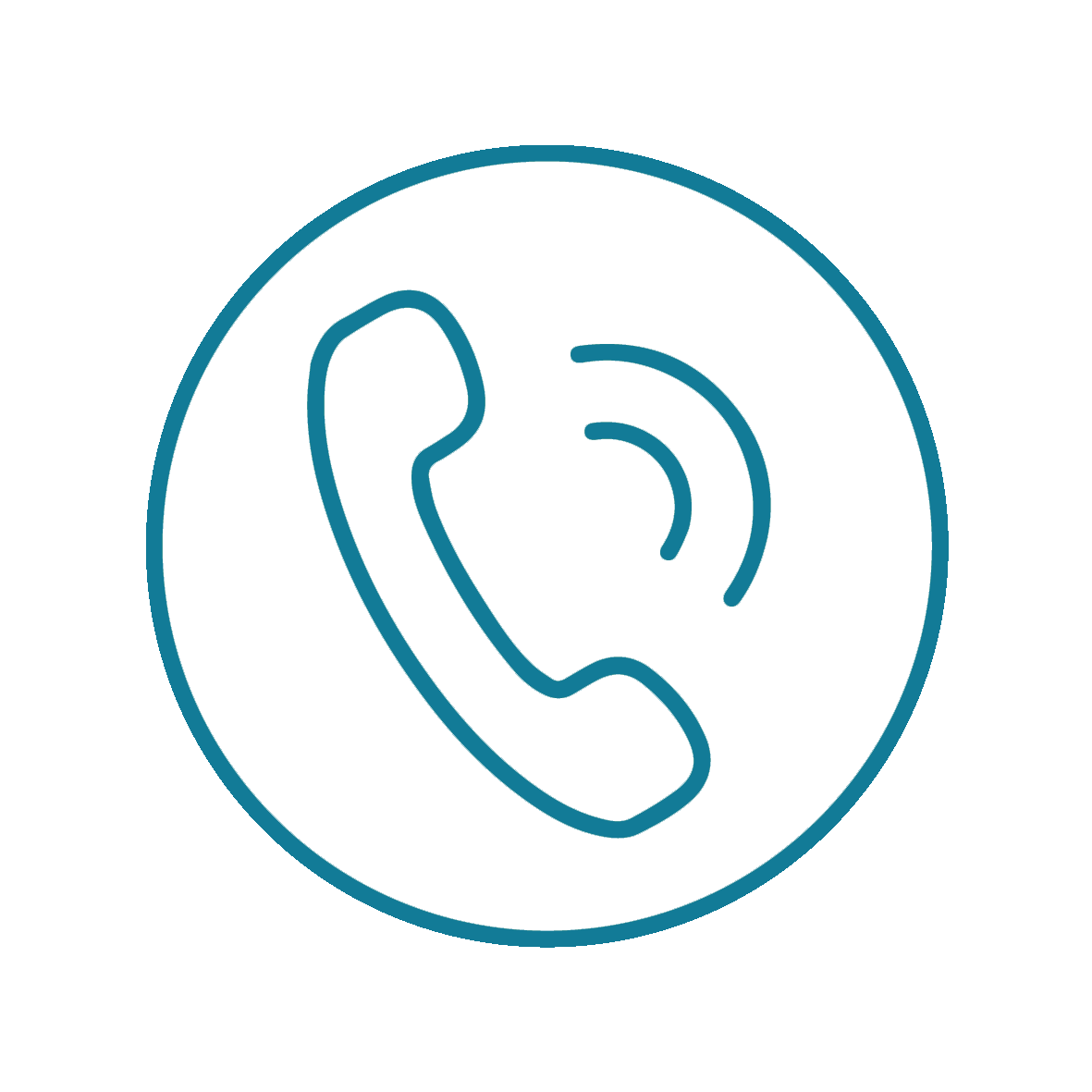 Phone: +49 2581 94102-0
Telephone consultation, weekdays 8:00am – 5:00pm