The best for your plants
We have recognised the importance of functional natural substances in plant cultivation and seed treatment. Similar to the intestinal flora of animals, the soil flora also needs to be strengthened in order to improve soil fertility in the long term. Especially the subsurface parts of the plant can be compared to the intestinal villi in the intestine. Similar to an intact villi wall with pronounced intestinal villi for nutrient absorption, a high proportion of fine roots can enormously increase the utilisation of nutrients from the soil. We know the potential of humic acids from our own experiments, so we have developed working solutions for various areas fo application. In the meantime, our expertise has proven itself in the form of tests across Germany.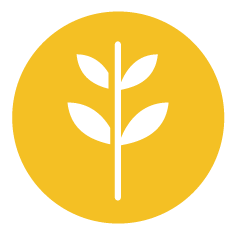 ADDITIVE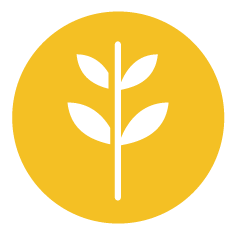 TRADE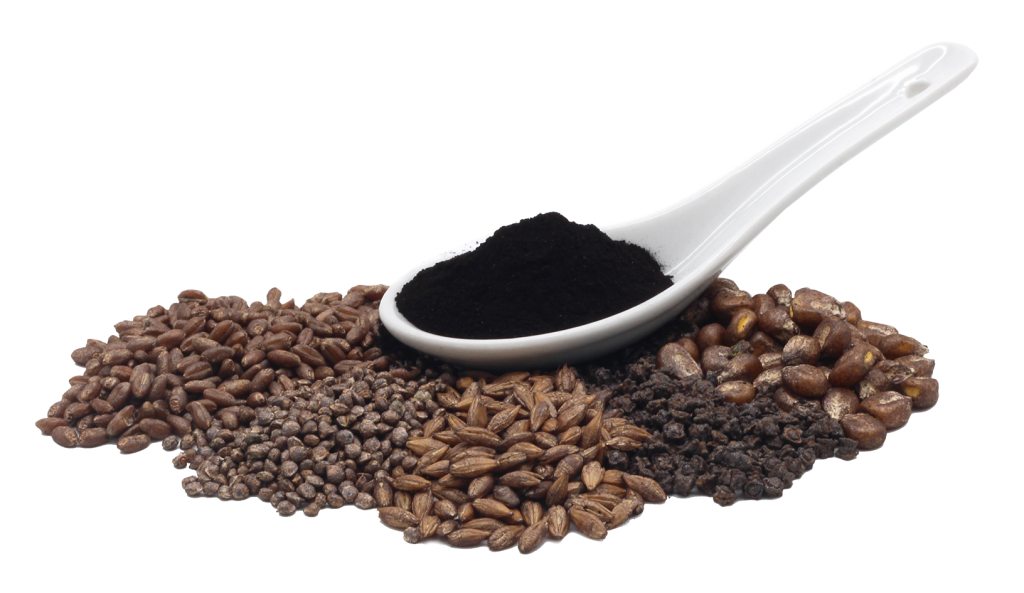 WH18® SEED
Increase in root mass
Increase in root length
Increase in the proportion of fine roots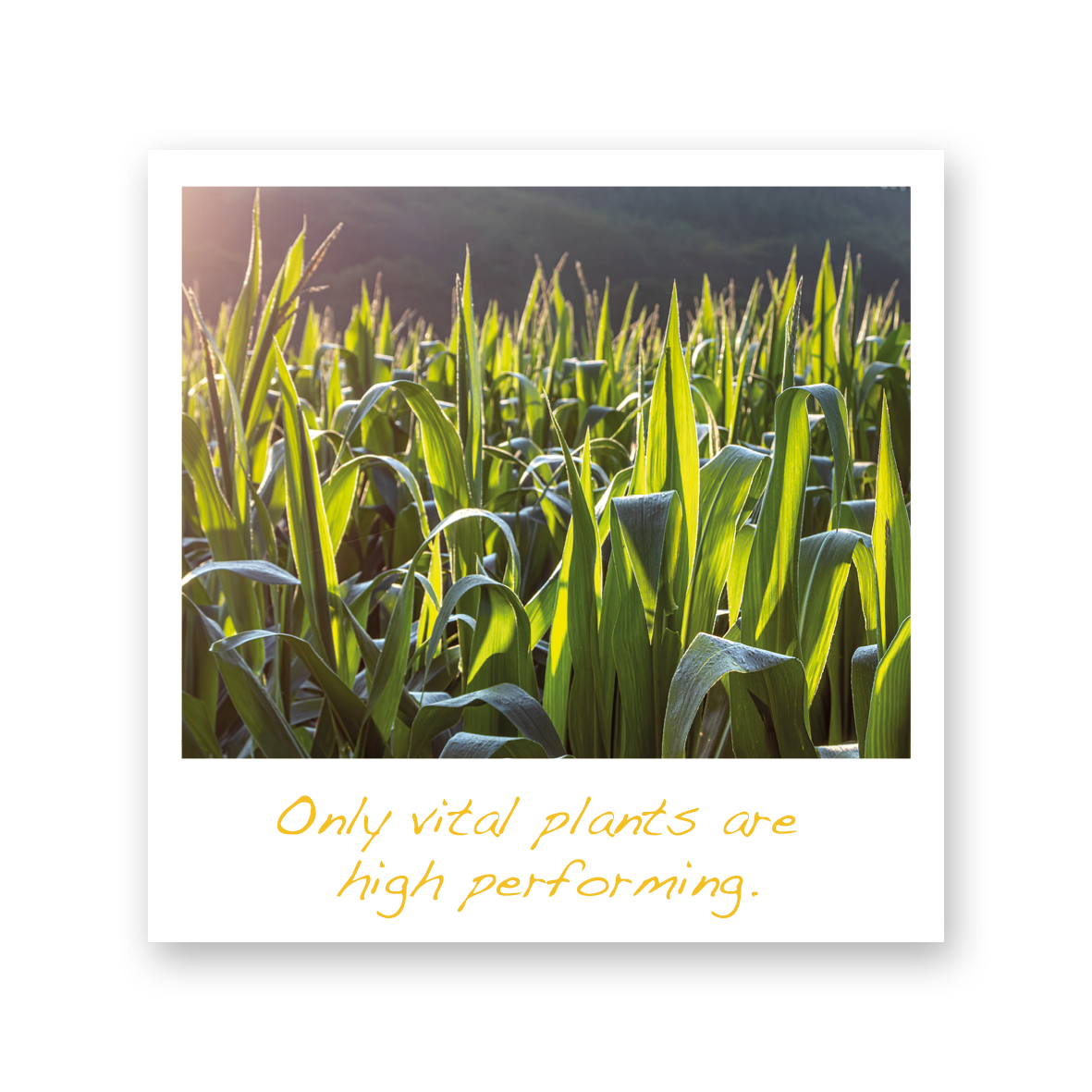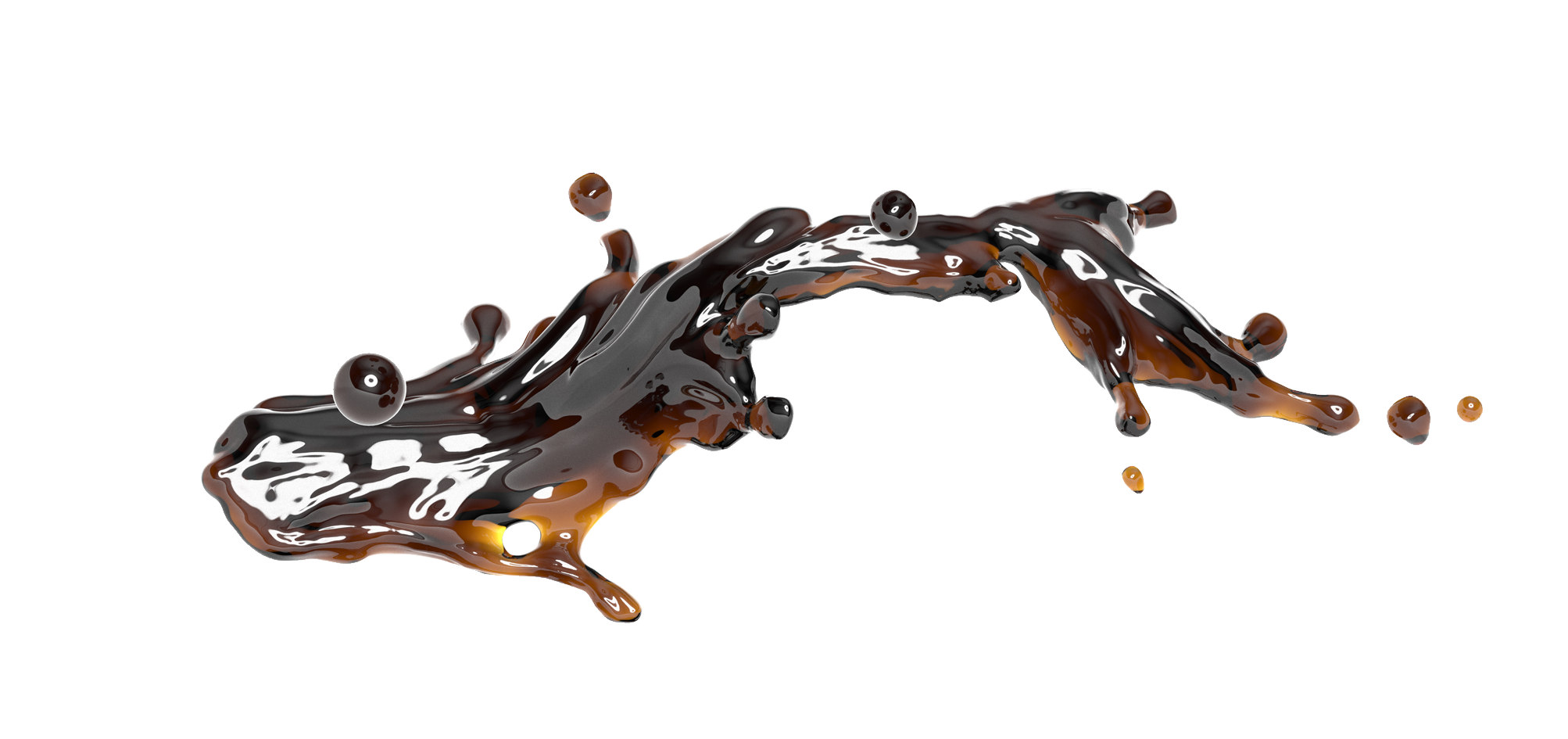 WL21

® 

LEAF
Stable mixture of humic substances without residues

Optimum adhesion properties on the leaf – lowest application rates

Based on over 50 years of humic substance production
We are glad to answer your questions!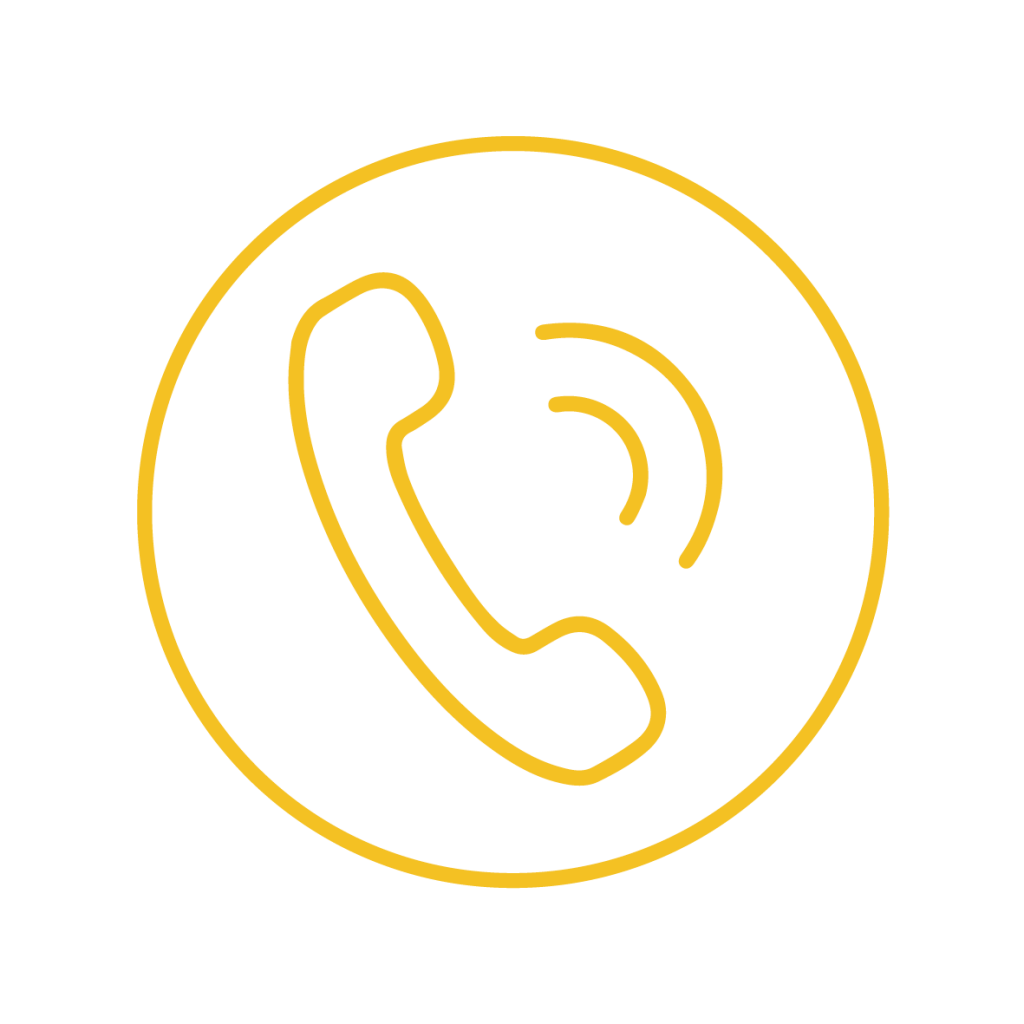 Phone: +49 2581 94102-0
Telephone consultation, weekdays 8:00am – 5:00pm