WL21® LEAF is a liquid fertiliser based on specially formulated potassium humates to strengthen plant organisms. WL21® LEAF is suitable for organic farming.
WL21®
LEAF

–

 Natural strengthening of plant organisms:
Stable mixture and therefore hardly any residues
Excellent flow and mixing behaviour.
Optimised adhesion to the leaf – lowest application volumes
Scientifically tested – standardised and safe
Based on over 50 years of humic substance production
The functional properties of WL21®
LEAF:

WL21® LEAF is designed for use with the plant protection sprayer, but can also be used via slurry. The humic acids used have been specially selected, prepared and patented manufactured for use in plant cultivation. Supplemented by a sophisticated natural adhesion mechanism, WL21® LEAF stays on the leaf longer and can deliver its functionality efficiently. The use of WL21® LEAF supports the plant during abiotic stresses such as drought and heat. By promoting plant physiological processes, plant growth above and below ground is supported. The development of (fine) roots in particular is of great importance for the uptake and utilisation of nutrients. As a side effect, more organic matter remains in the soil, which contributes sustainably to humus build-up.

 

"The use of WL21® LEAF supports the plant during abiotic stress and thus makes a valuable contribution to safeguarding yields."
Philipp Austermann, GITES GmbH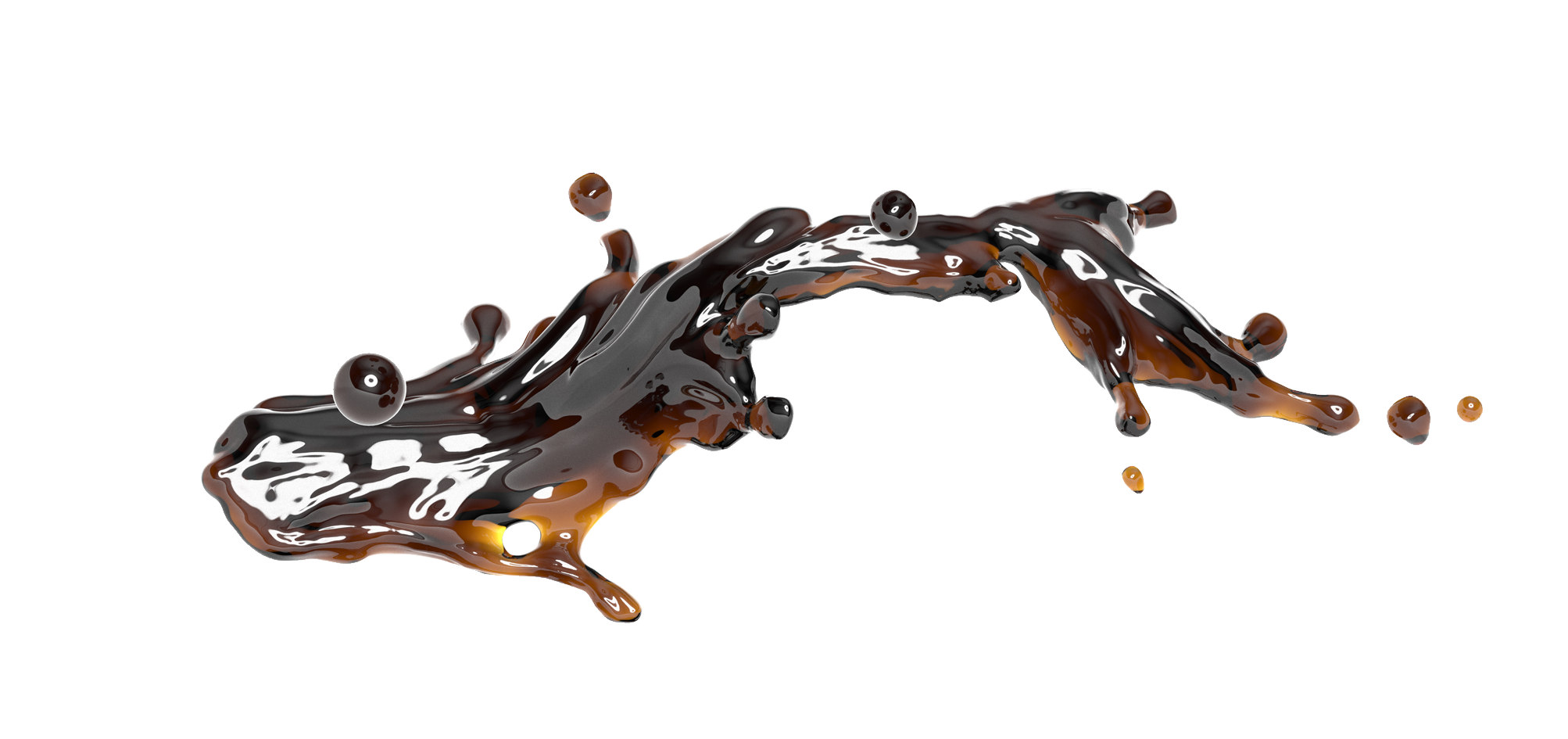 We are glad to answer your questions!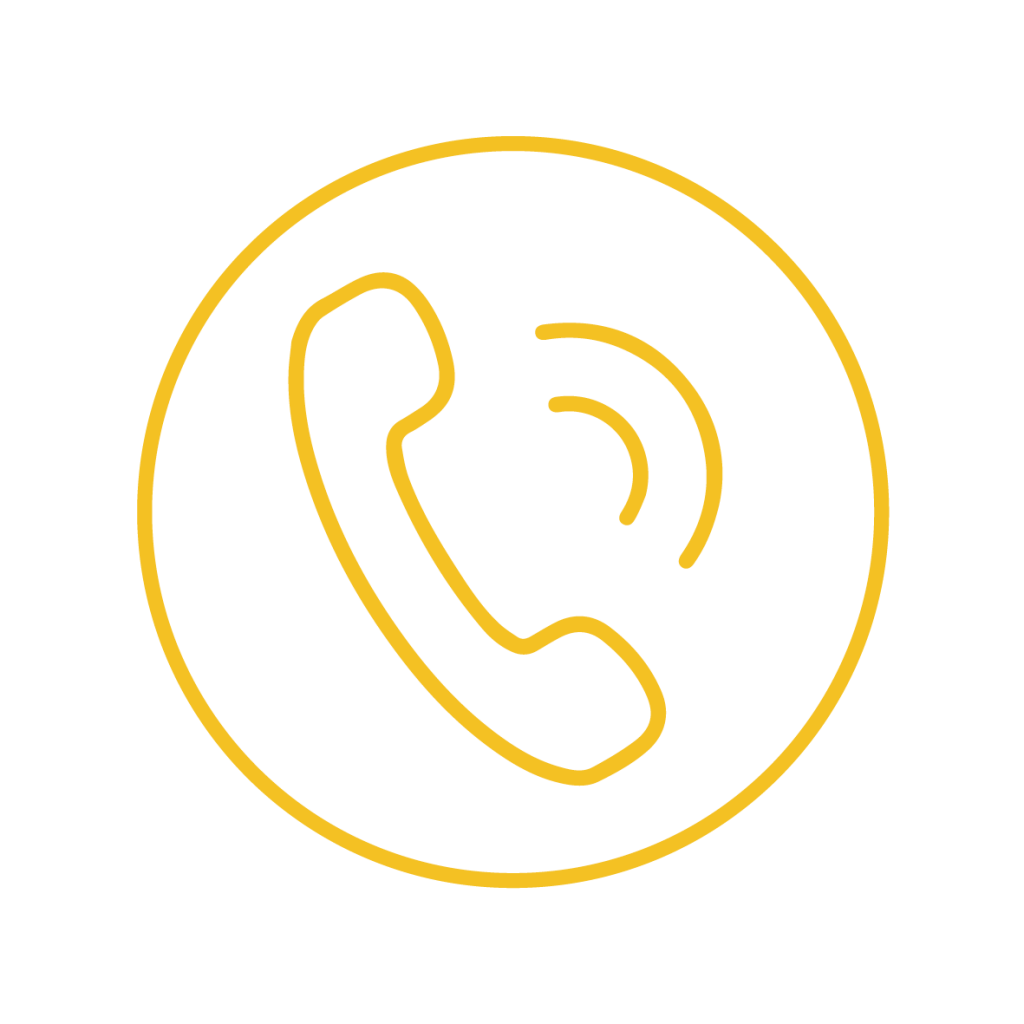 Phone: +49 2581 94102-0
Telephone consultation, weekdays 8:00am – 5:00pm