WH67® as a trump card in turkey rearing
The most important prerequisite for good animal health in turkey rearing is the development of a healthy gastrointestinal tract (GIT). As a unique biotic for intestinal function, WH67® humic acids can make numerous valuable contributions to the positive development of the GIT. Especially in turkey rearing, the leverage effect of the WH67® is particularly high, which means that solid foundations can be laid for the subsequent fattening period.
A feeding trial investigated the influence of WH67® on the performance and health parameters of turkeys in the rearing phase. The results show that the animals in the experimental group (with WH67®) had a significantly higher weight development than the control animals. This weight advantage was confirmed from weighing date to weighing date (Figure 1).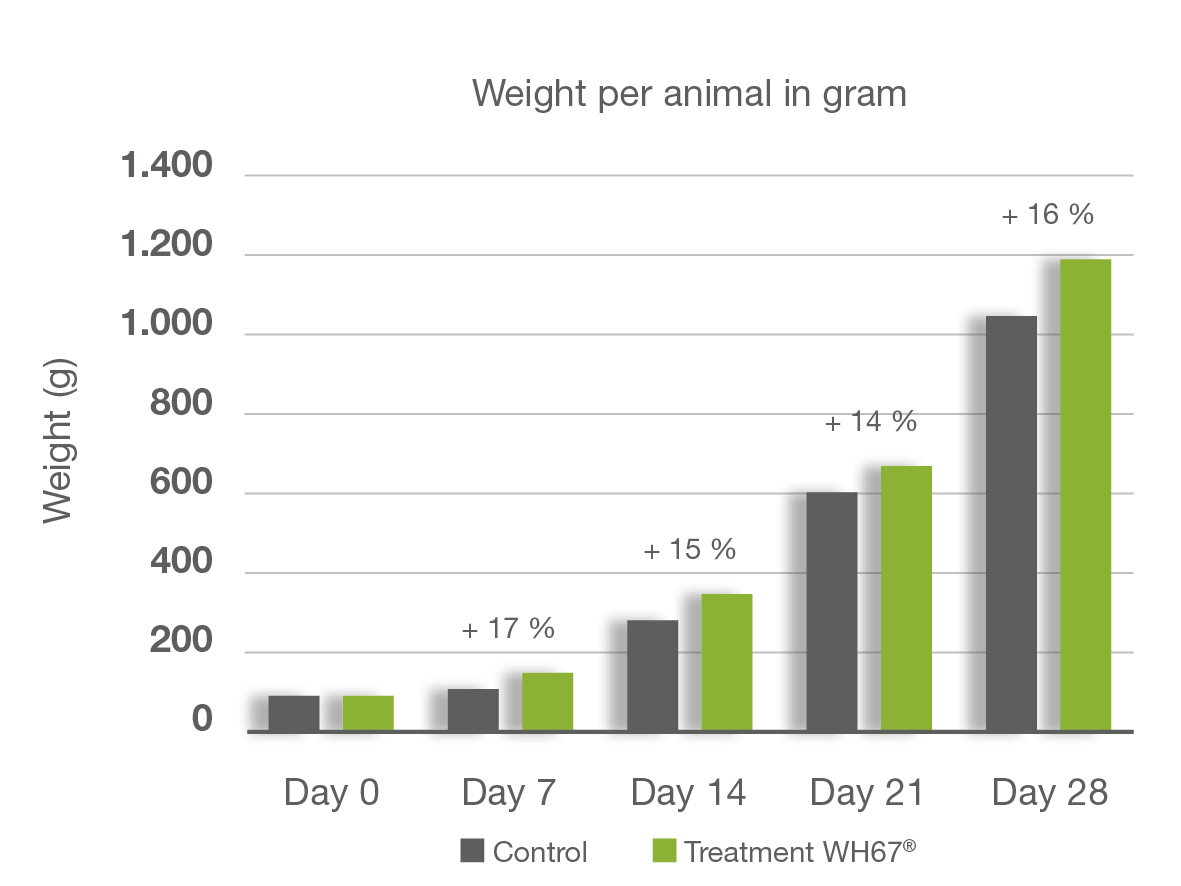 Figure 1: Weight development of the young turkeys per animal in gram.
During regular faecal examinations, coccidia oocysts were only detected in the faeces of the animals towards the end of the rearing period. It is striking that 74 % fewer coccidia eggs were found in the faeces of the trial animals (Figure 2).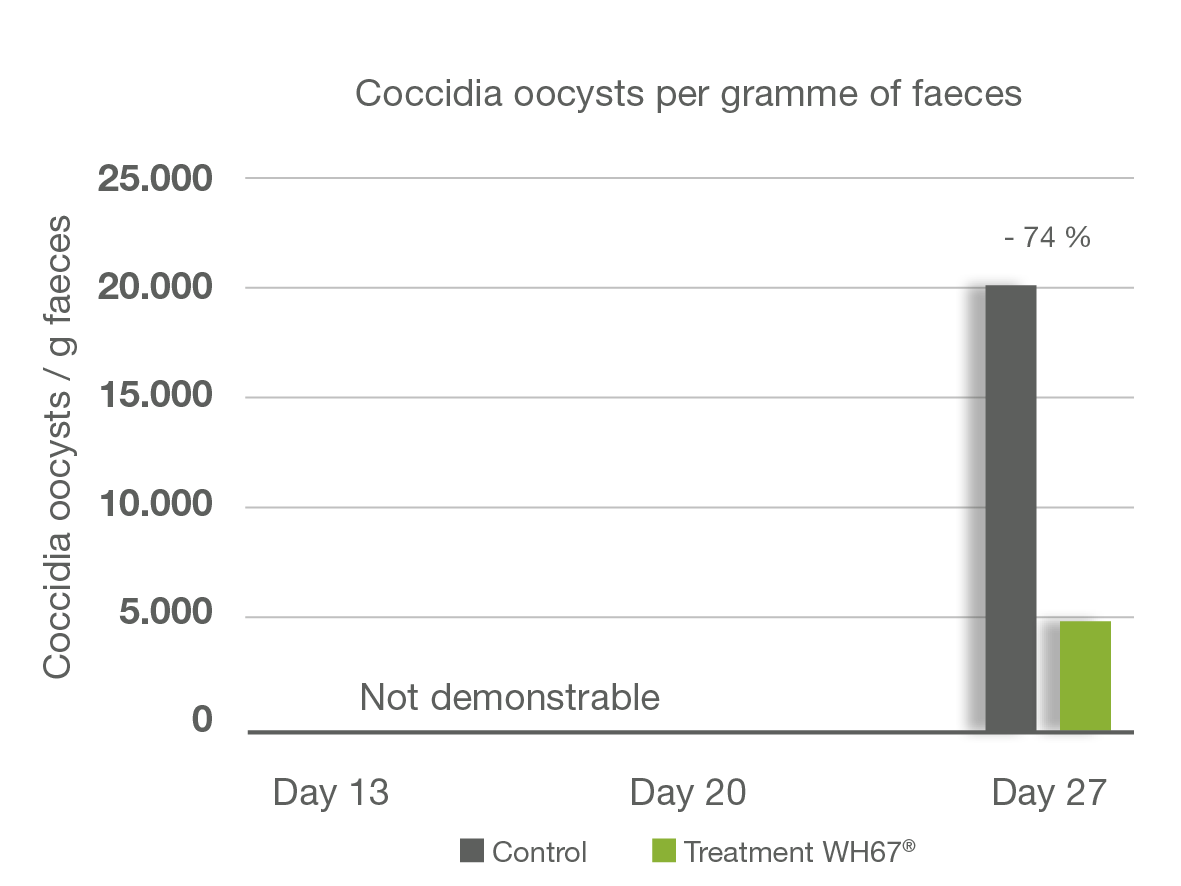 Figure 2: Number of coccidia oocysts per gram of faeces.
The mortality documentation shows that the losses of the experimental group were 62 % lower (Figure 3).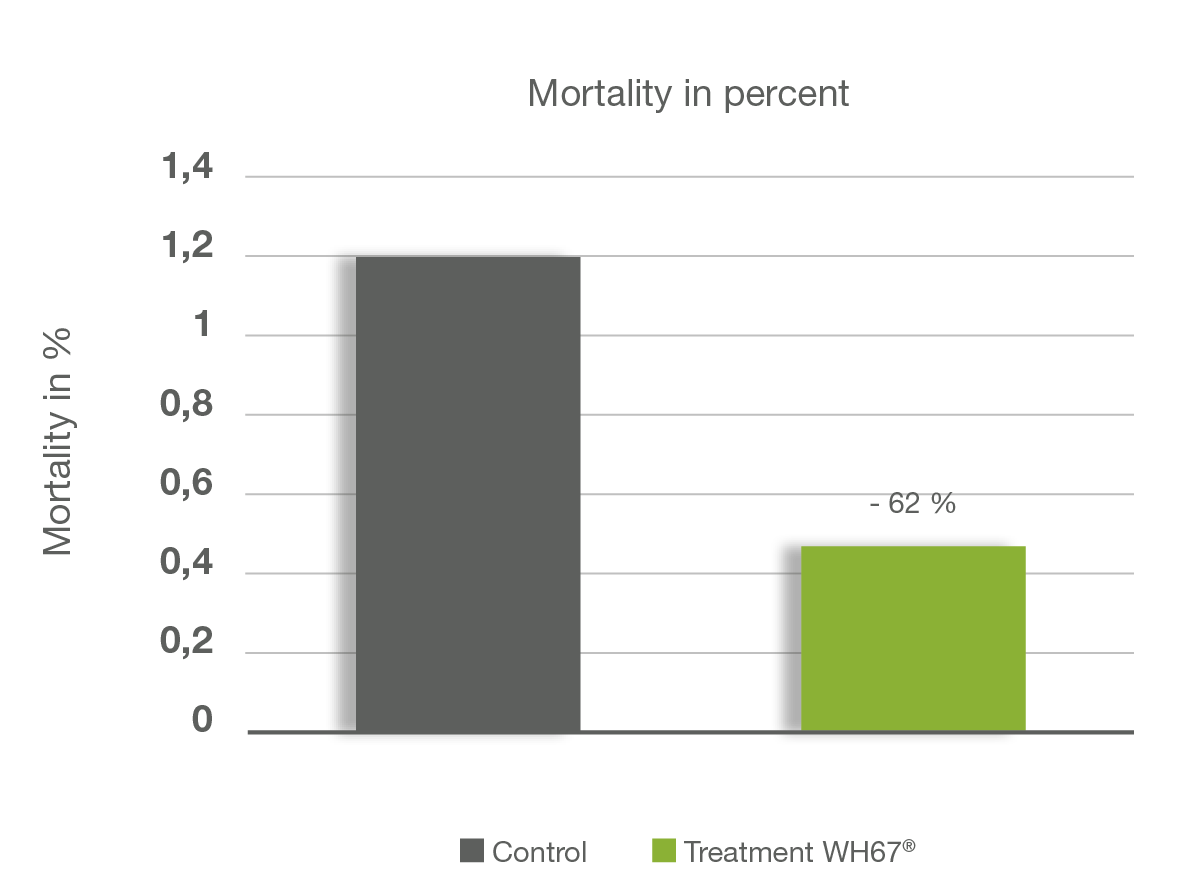 Figure 3: Mortality rate of young turkeys in percent.
The use of WH67® in turkey rearing produced the following results:
• Continuously better weight development
• Significantly fewer coccidia oocysts in the faeces
• Markedly reduced mortality
The results are due to more stable gastrointestinal activity and increased vitality of the trial animals. As a unique biotic for intestinal health, humic acids WH67® help in many ways.
If you are interested in specific potential applications and dosage recommendations, please contact us at any time.
Do you have any questions? We will be happy to advise you.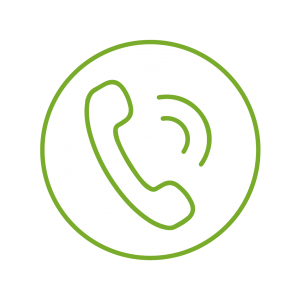 Phone.: +49 2581 94102-0
Telephone consultation, weekdays 08:00am – 5:00pm