Feed efficiency and ration optimization – EVO-AMARIS® in focus
How can I optimize my feed in view of the scarce availability of raw materials, high prices, and low producer revenues without compromising the functionality of the compound feed? This is currently one of the most frequently asked questions in compound feed optimization.
The answer is to increase liver performance with EVO-AMARIS®.
EVO-AMARIS® is a complementary feed based on the lead substance silymarin, the active ingredient of milk thistle that protects and supports the liver (=hepatoprotective). Further selected plant extracts and a particularly gentle manufacturing process increase the functional properties and thus the efficiency.
One recently published study shows that the use of EVO-AMARIS® could improve the feed conversion rate of fattening pigs by four points. Furthermore, the use of EVO-AMARIS® increased the milk yield of sows and dairy cows. In parallel, the cell count of the test cows was significantly lower.
EVO-AMARIS® – component for the optimization of your feed
Choline cloride and lecithin are well-known components for supporting the liver's fat metabolism. However, their mode of action is limited to a certain extent to supporting and optimizing fat metabolism and digestion. EVO-AMARIS®, on the other hand, supports liver tissue regeneration, as well as detoxification, in addition to overall nutrient metabolism. Thanks to the low dosage, it is not only inexpensive in the feed concept, but also easy to process thanks to its nature.
For the optimal integration into your feed concept, a tabular comparison of EVO-AMARIS® with choline chloride and lecithin, as well as the latest publication, please contact us.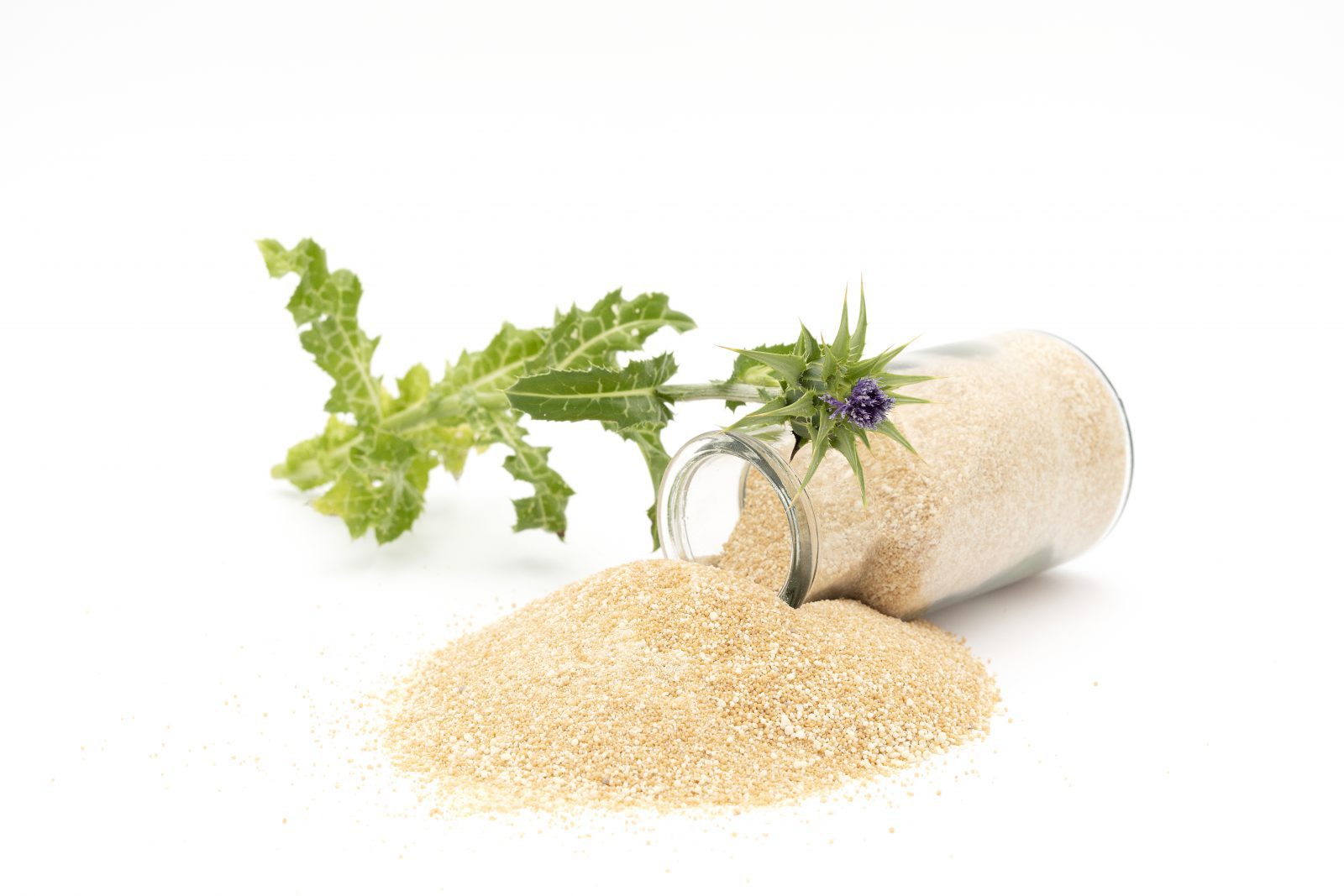 Do you have any questions? We will be happy to advise you.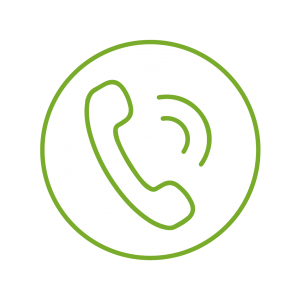 Phone.: +49 2581 94102-0
Telephone consultation, weekdays 08:00am – 5:00pm