How do WH67® humid acids differ from commercially available leonardites? 
We explain the differences and backgrounds.
Origin of the raw materials
The raw materials of WH67® humic acids and commercially available leonardites may seem the same at first glance. Soft lignite or leonardite deposits are found all over the world. One of the decisive factors for a WH67® product is the history of the raw materials' origin. In addition to the extraction site, the extraction level can also play a crucial role. A data pool that is over 60 years old gives us a summary of the world's leonardite deposits. Regular sampling and raw material screening expand this data pool. The advantage is that we are not tied to one deposit, but rather have the freedom to choose from the best raw materials worldwide. Decades of experience show that only a fraction of the world's deposits are suitable for the production of WH67®.
Quality and analytics
To identify the quality of humic acids, a whole series of analytical steps is needed. In addition to various standard analyses, such as for undesirable substances and elemental composition, numerous – sometimes very complex – special analyses are also carried out. Some of these analyses are so special that they can only be carried out in our in-house laboratory. From the search for raw materials to the finished product, up to 20 analytical steps are needed to ensure quality and application safety.
Treatment and processing
In addition to the choice of raw materials, further treatment and processing are crucial for a high-quality WH67®product, because their properties are just as different as the sources of humic substances themselves. These are also influenced by the way they are treated and processed. Wrong process steps can limit or even destroy the functionality of the humic acids. Decades of research work by our sister company, WH Pharmawerk Weinboehla GmbH, have resulted in enormous knowledge regarding the selection and processing of humic acids, which has ultimately led to a special manufacturing. This specialist expertise, experience and competence in Weinboehla is unique in the world.
Standardisation
The extensive expertise as well as the special manufacturing process enable the production of a standardised humic acid product that always exhibits the same properties. Here, special attention is paid to the high-molecular humic acids. It is particularly important that each batch of products has a consistently high functionality and thus activity. This ensures that the positive effects on strengthening the intestinal functions are released reliably.
Summary
The differences between WH67® humic acids and commercially available leonardites are many and varied. The main distinguishing features are, among other things, the selection of raw materials, quality and analytics as well as further processing. In combination with the high level of standardisation, WH67® can sustainably increase the efficiency of your feed concepts.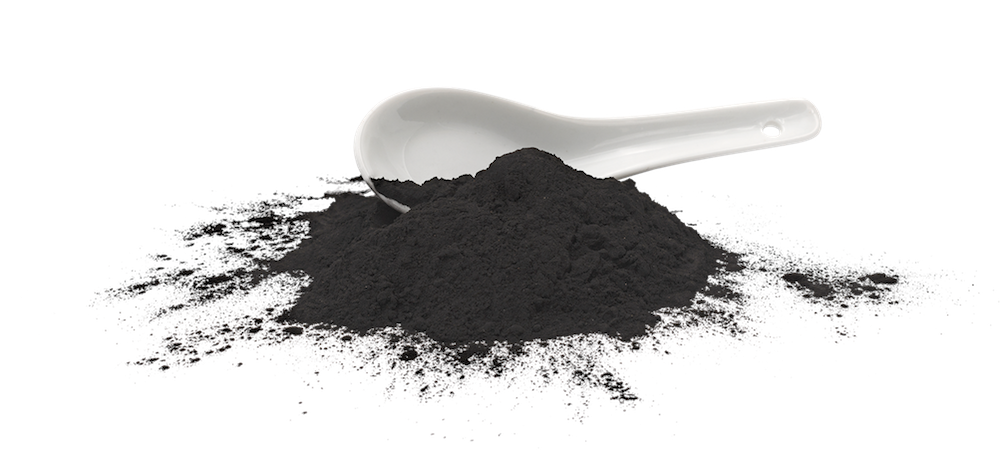 Do you have any questions? We will be happy to advise you.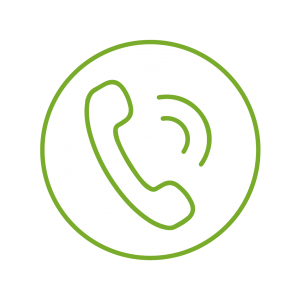 Phone.: +49 2581 94102-0
Telephone consultation, weekdays 08:00am – 5:00pm