We have succeeded in processing various humic fractions so that they can be encapsulated in fat. This built-up know-how is almost unique in the world. WH67® PERL is a complementary feed based on encapsulated humic acids.
WH67® PERL
Dust-free application without carry over.
Standardized concentration without cross-reactions.
Unique bioenhancer with the highest efficiency.
Excellent flow properties. 
Combination with further active ingredients possible. 
What added value does the encapsulation of humic substances have?
The encapsulated humic substances have great advantages in application and further processing. There are no dusts or staining residues. In addition, a standardized concentration can be mixed into a mixture without cross-reactions. Other substances such as phytogenic substances can be integrated into the encapsulation process and, together with the humic substances acting as bioenhancers, they are released in the target release system in the small intestine, to be absorbed there. We will of course keep you informed about the progress in this matter.

"The preparation of the various humic substances was the biggest challenge because of adverse reactions during the encapsulation process had to be avoided."
 Hartmut Knauf, Graduated chemist and consultant in R&D humic substances,
WH Pharmawerk Weinböhla GmbH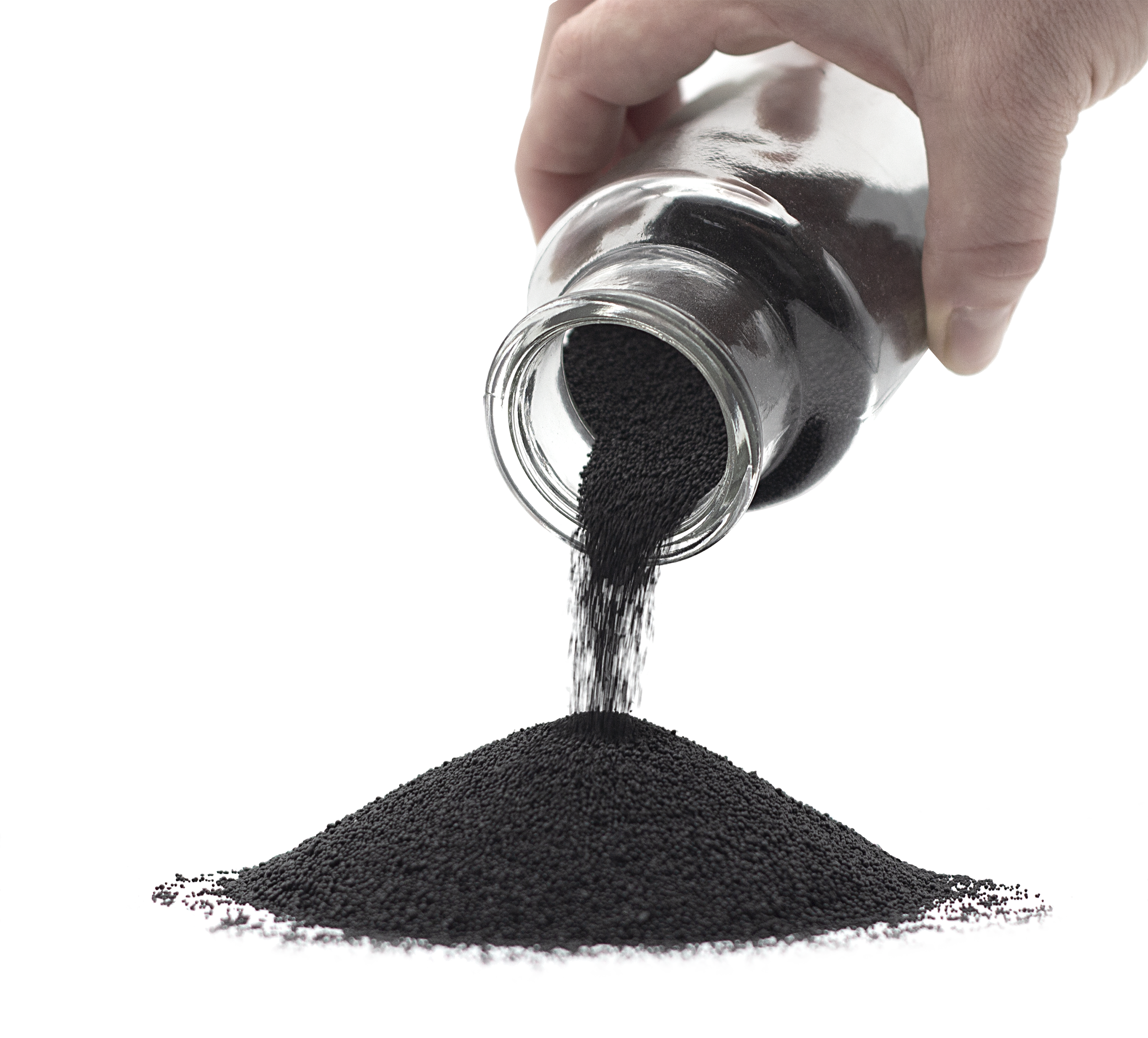 It can be used for:



General information: This information does not constitute medical advice. Please contact your veterinarian in the cases of infection in your livestock. For legal reasons we are only allowed to supply further information to authorised experts. We ask for your understanding.
We are grad to answer your questions!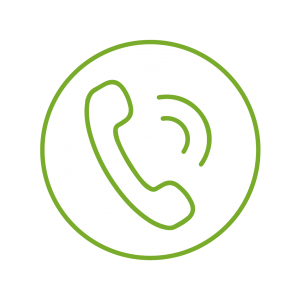 Phone.: +49 2581 94102-0
Telefone consultation, weekdays 8:00 am – 5.00 pm