WF19® is a feed supplement based on natural fulvic acids. Its special structure enables remarkable effects in animal nutrition.
WF19® supports the metabolism and immune system of your animals and can:
stabilize performance
increase feed conversion
improve product quality
increase vitality
The positive effects of WF19®
Selected raw materials of highest quality
Gentle preparation processes
In-house laboratory tests
Investigations in agricultural practice
Since WF19® increases the utilization of certain nutrients, its use in strongly N- and P-reduced feeds and in feeds with lower zinc and copper contents is particularly recommended.
It can be used for: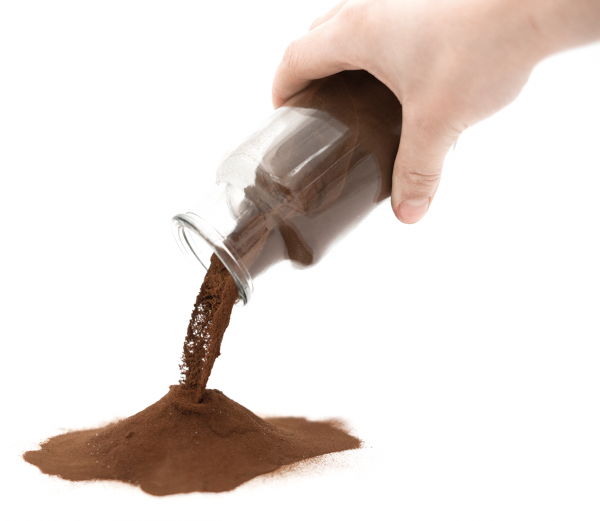 General information: This information does not constitute medical advice. Please contact your veterinarian in the cases of infection in your livestock. For legal reasons we are only allowed to supply further information to authorised experts. We ask for your understanding.
We are glad to answer your questions!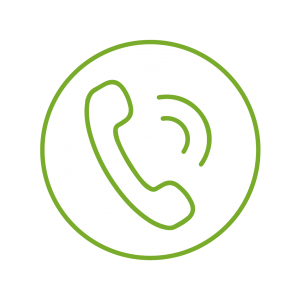 Phone: +49 2581 94102-0
Telephone consultation, weekdays 8:00am – 5:00pm