In the following five contributions, we will explain the differences between humic substances, charcoal and clay minerals, which are often equated by their appearance. In Parts 1 to 4 we have explained the individual raw materials, their extraction and modes of action and presented the results of scientific work. In this last article we will summarize the core information for you.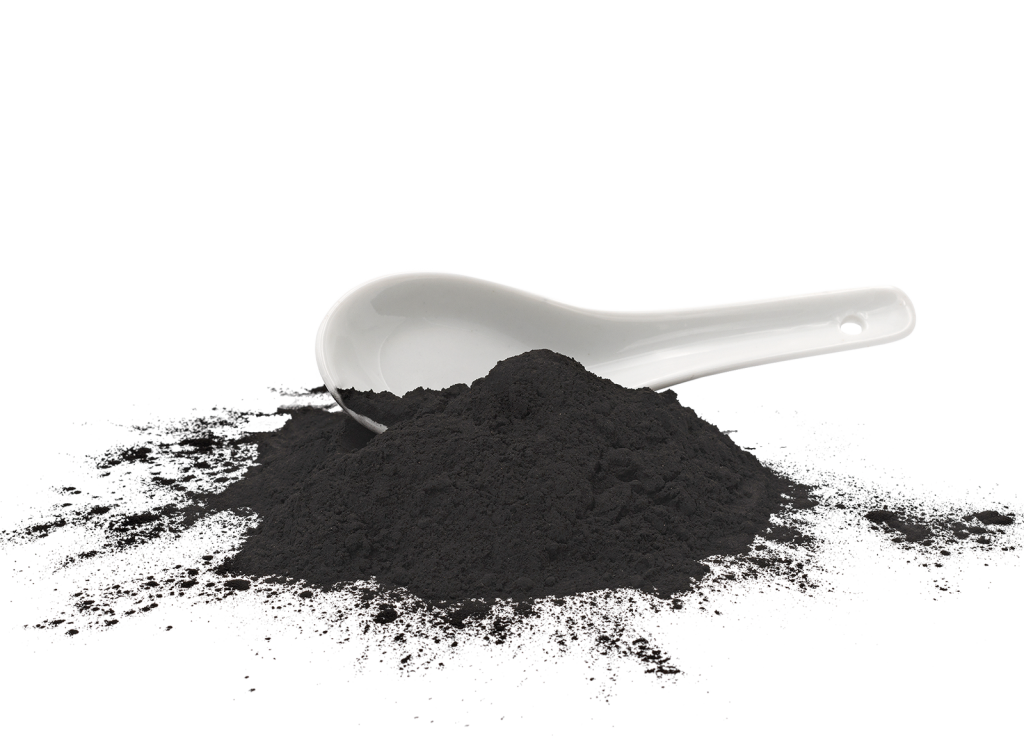 Picture 1: Neutralizes pollutants and protects the intestinal mucosa: WH67®.
Humic substances
Humic substances are formed in a process lasting several millions of years. The individual fractions can be separated by using different separation mechanisms. Their complex chemical structure is responsible for a variety of effects such as the protection of the intestinal mucosa and the neutralization of pathogens. Scientific studies have shown both positive and negative effects.
Clay minerals
Clay minerals are extracted from rocks that are thousands of years old, which are mined in certain quarries and then processed. They have a strong binding capacity in the intestine, which depends on several factors. Individual studies have shown a positive influence of the use of clay minerals in piglets.
Charcoal
It has been shown that the quality of charcoal can vary depending on the source material. Various methods can be used for the charcoal process. Due to the particularly large surface area, charcoal has a strong but not selective binding capacity. In some cases, significant positive influences on the performance parameters could be observed.
WH67®
WH67® is based on natural humic acids, which have to meet certain criteria to be selected. After physical processing, a patented production process takes place. WH67® forms a protective film over the intestinal villi and accumulates in inflamed areas of the intestine. The selective efficacy inhibits pathogenic gram-negative bacteria and neutralizes their metabolic products (endotoxins). Nutrients remain unaffected by this process. WH67® has been researched and further developed for over 50 years. Numerous studies prove the effectiveness on a basic and practical level.
Conclusion
Due to their light grey to black colour, humic substances, clay minerals and plant charcoals resemble each other in their outer appearance. On closer inspection, however, it is noticeable that these are completely different substances and processes, whose quality and standardization can vary greatly. A possible influence on efficacy caused by this could be shown in scientific studies.
We are glad to answer your questions!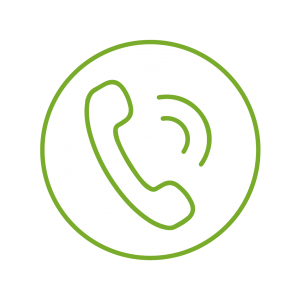 Phone: +49 2581 94102-0
Telephone consultation, weekdays 8:00am – 5:00pm