Potential of WH67® and EVO-AMARIS® in case of heat stress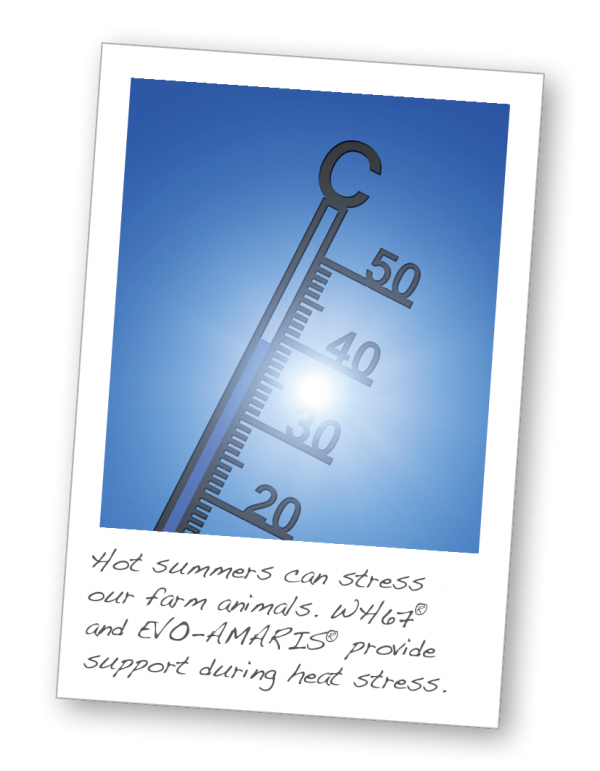 Heat stress and its consequences
Heat poses great challenges for the body: in addition to their very high level of performance, our farm animals now expend a lot of energy keeping their body temperature at a normal level. This combination can quickly lead to overload and stress.
Possible uses of WH67®
Numerous scientific studies have shown that heat stress can lead to a large accumulation of toxic bacterial breakdown products: lipopolysaccharides (LPS), which are also known as endotoxins. In addition, the intestine becomes more permeable to many harmful substances, known as "leaky gut syndrome".
Recent studies with WH67® have proven the outstanding neutralisation capacity of LPS from various sources even when small amounts of the product are used. In addition, thanks to its film-forming properties, WH67® lays on the intestinal mucosa and stabilizes it. WH67® can therefore bring additional safety to the animals' diet during the summer months.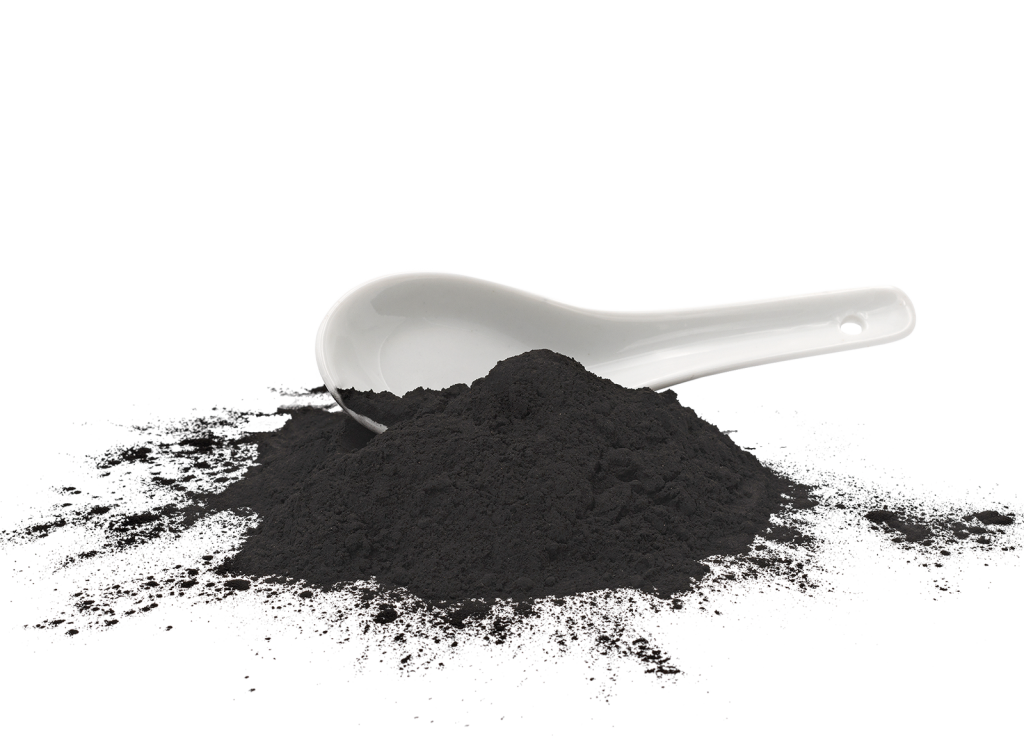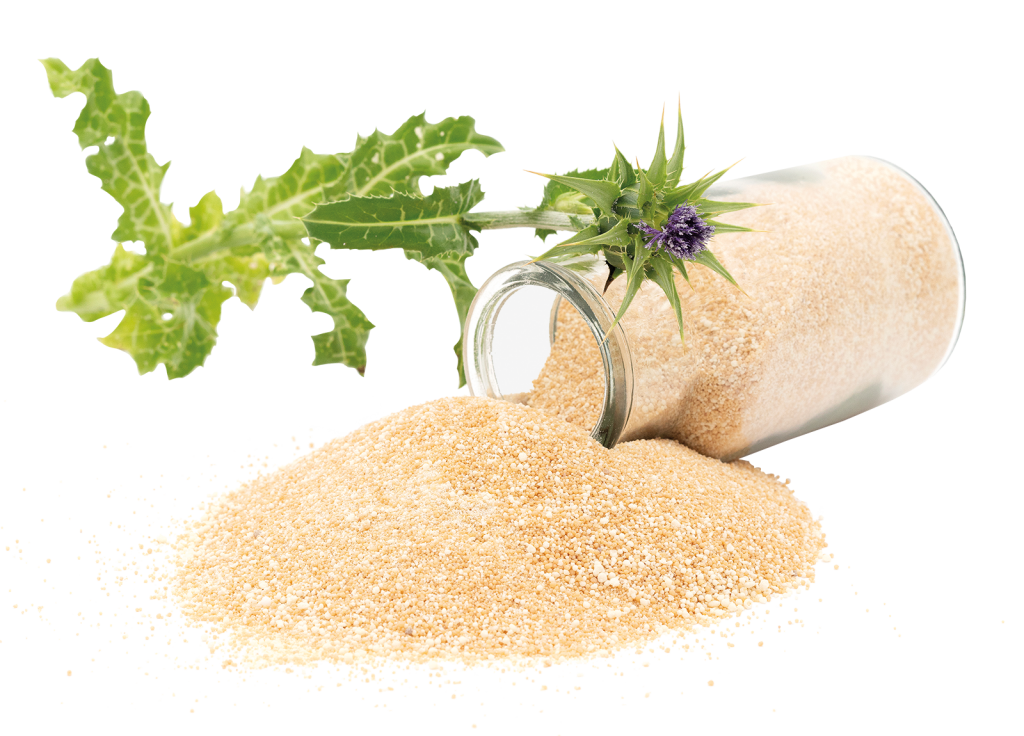 Possible uses of EVO-AMARIS®
When toxic substances such as the above-mentioned LPS enter the bloodstream, they need to be detoxified by the liver. Particularly large quantities can lead to the overloading of the liver, which can, for example, result in health problems. In addition, all nutrients must continue to be metabolized by the liver. The active substances of the milk thistle contained in EVO-AMARIS®  can demonstrably support liver function.  
During the summer months of 2019, feeding trials were carried out on both breeding sows and dairy cows. Both studies demonstrated that EVO-AMARIS® was able to increase the animals´ performance and to strengthen their vitality. 
Conclusion
The products WH67® and EVO-AMARIS® can be effective building blocks to support the key organs intestine and liver during the summer months. For this purpose, they must be used with precision in the relevant feeding concept.
For detailed advice on how to integrate our products into your feeding concept or if you are interested in more detailed information on the latest studies, please do not hesitate to contact us at any time.
We are glad to answer your questions!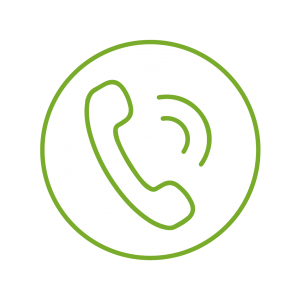 Phone: +49 2581 94102-0
Telephone consultation, weekdays 8:00am – 5:00pm