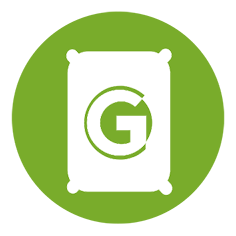 ADDITIVES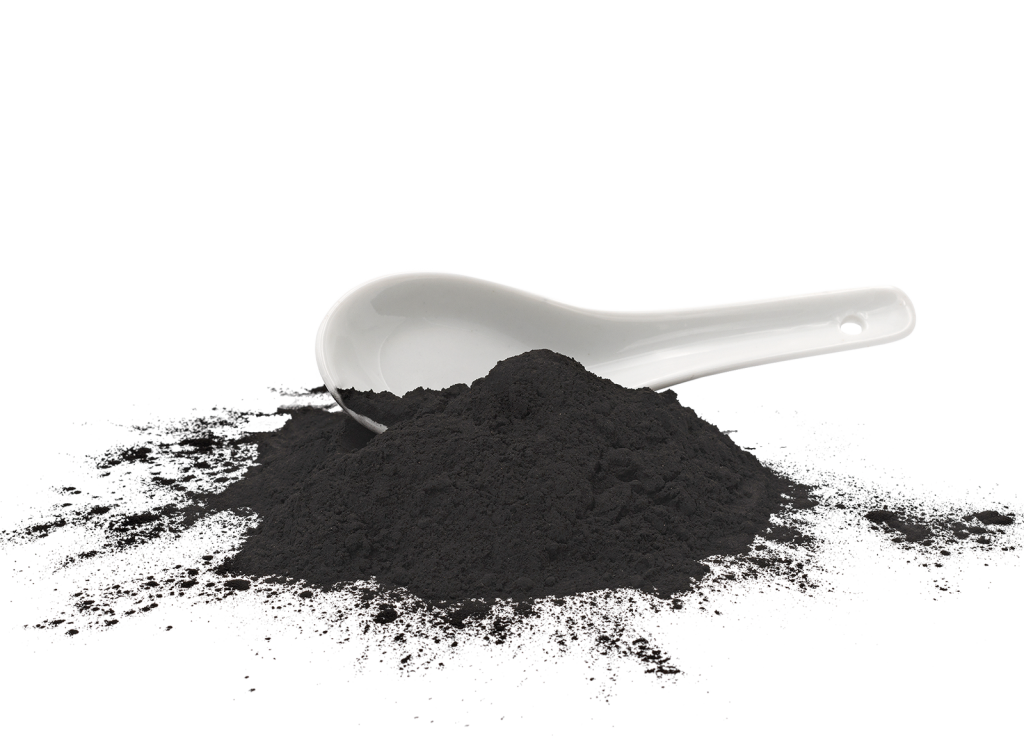 WH67®
Strengthens the intestinal barrier, cares for the intestinal mucosa and stabilizes the microbiome
Supports the detoxification of endo- and mycotoxins as well as glyphosate
Calms and relaxes the intestines
Ideal for use in super-premium feed concepts for healthy digestion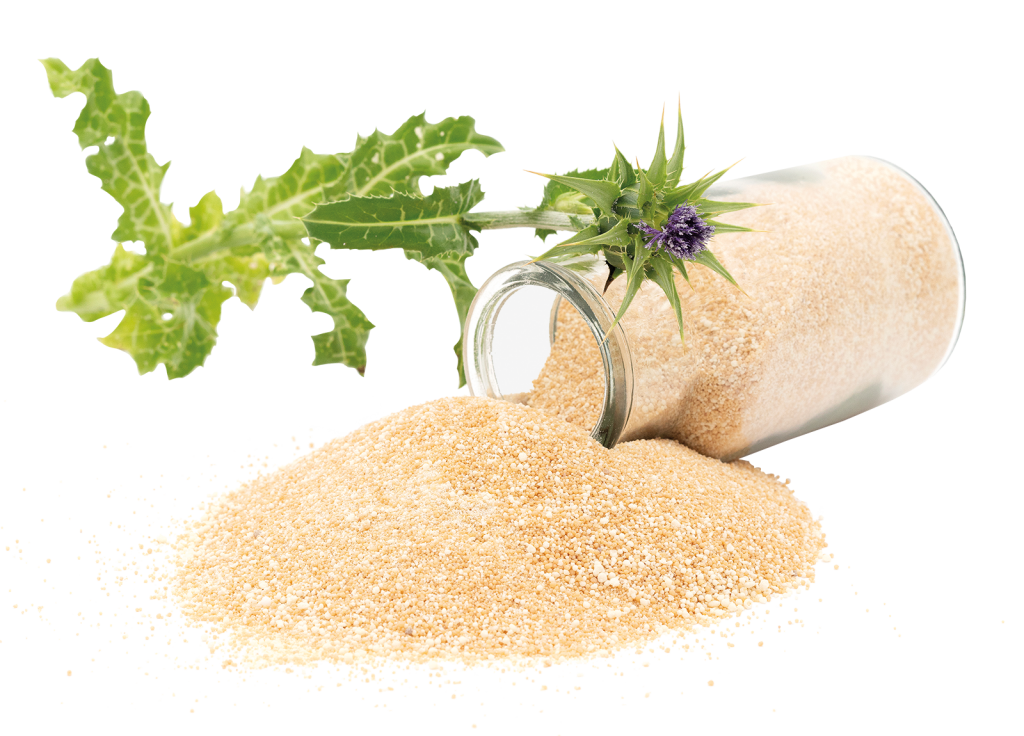 EVO-AMARIS®
Increase the detoxification function and the efficiency of the liver
Promote the liver´s willingness to regenerate
Supports the metabolism
Increases the amount of milk in large litters
Ideal for use in diet feed concepts with the subject of liver, skin, convalescence, metabolism, etc.
Individual solutions
We have the expertise and ability to design individual products and labels for you. You benefit from our versatile know-how and modern production technology.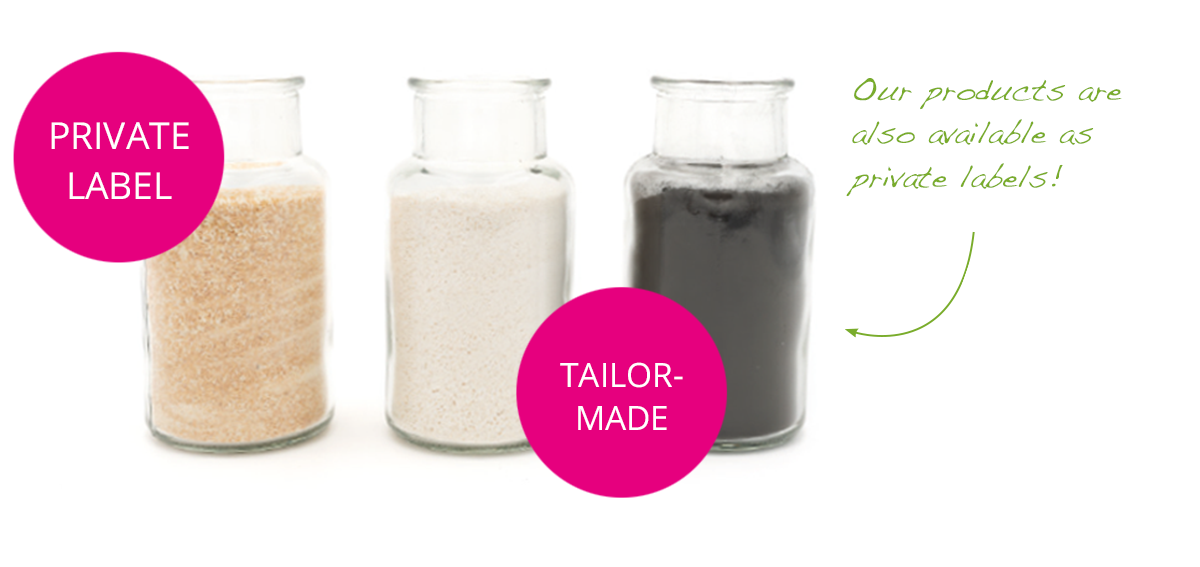 We are glad to answer your questions!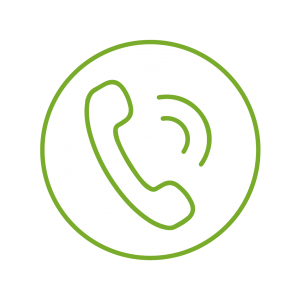 Phone.: +49 2581 94102-0
Telephone consultation, weekdays 08:00am – 5:00pm