GITES E-100 is a mineral supplement containing humic acid, which not only contains WH67®, but also a specially selected clay mineral and other functional ingredients.
The humic acids type WH67® contained in GITES E-100 promote the intestinal function and the growth of useful intestinal bacteria and can:
support the immune system
have a positive influence on the birth process
increase milk yield
improve the feed conversion rate
binding ammonia and odours
improve the flowability of the slurry
minimize the negative effects of heat stress
The positive effects of GITES E-100:
Due to the special combination of WH67®, special clay minerals and other functional components, GITES E-100 ensures a fine mucus formation on the intestinal villi. This prevents the intestinal villi from sticking together and consequently has a positive effect on the intestinal blood barrier and the absorption of nutrients. In addition, GITES E-100 can promote the growth of lactobacilli in the intestine and positively influence the intestinal microbiome. Certain pathogenic germs and toxins are neutralized and excreted. This helps to alleviate inflammation and stabilize the immune system.

When exposed to heat stress, the intestinal mucous membrane becomes more permeable to germs and toxins.This means that more of them get into the bloodstream. The WH67® contained in GITES E-100 forms a fine protective film over the intestinal mucosa and thus stengthens the intestinal barrier.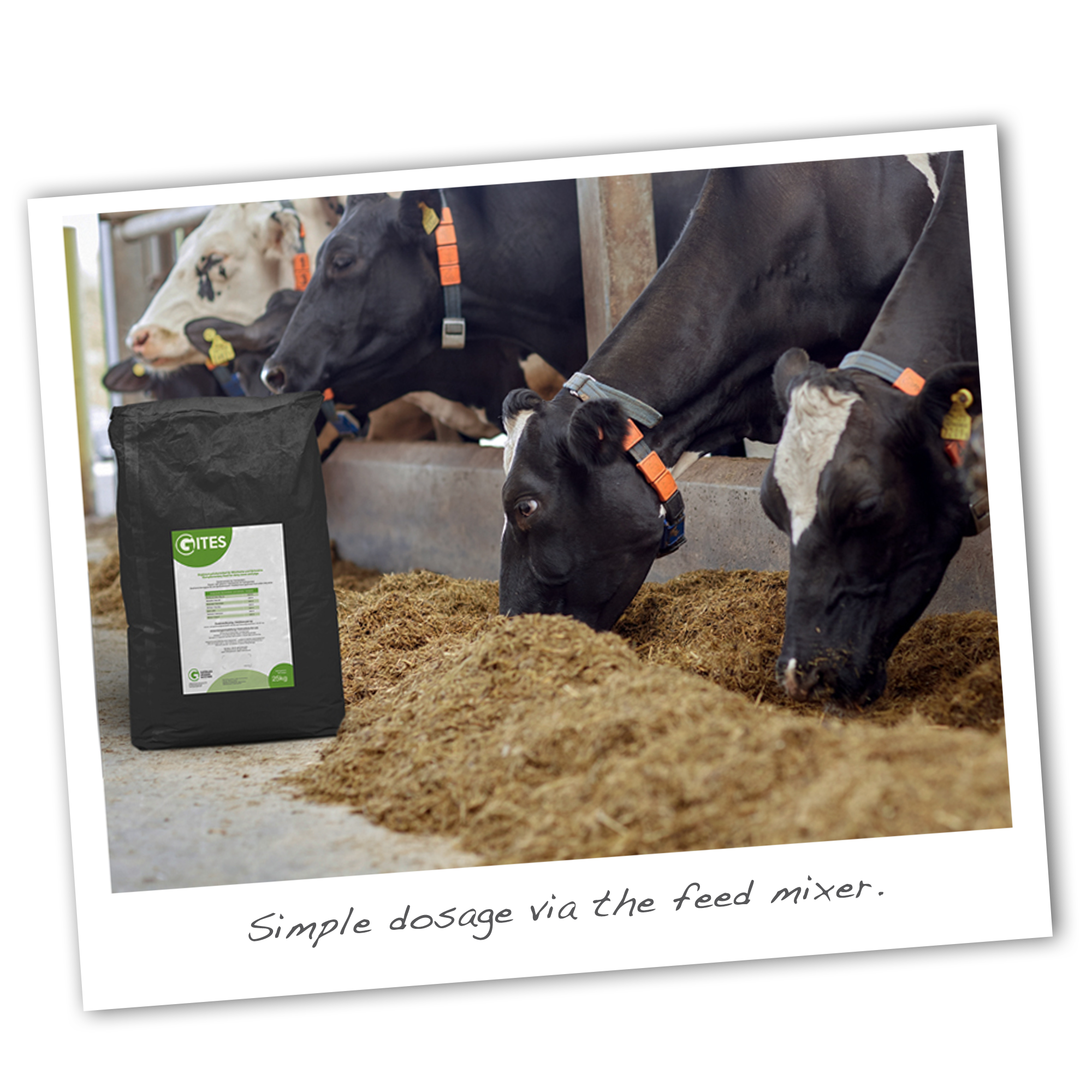 It can be used for:

General information: This information does not constitute medical advice. Please contact your veterinarian in the cases of infection in your livestock. For legal reasons we are only allowed to supply further information to authorised experts. We ask for your understanding.
We are glad to answer your questions!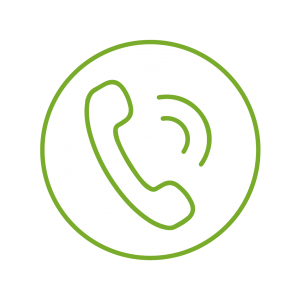 Phone: +49 2581 94102-0
Telephone consultation, weekdays 8:00am – 5:00pm