FIX-A-TOX® is a mineral feed based on silicates of precisely researched and selected origins for the reduction of various mycotoxins in the digestive tract.
FIX-A-TOX®
–

 Natural reduction of mycotoxins:
Over 30 years of proven problem solving for mycotoxin contamination
Scientifically based composition of different silicates of precisely researched and selected origins
Reduction of various mycotoxins in the digestive tract by means of chemisorption
Works gradually as a selective, crystalline molecular sieve, depending on the spatial structure of the mycotoxin class
Availability of nutrients and trace elements is maintained
Particularly effective for contamination with more than one mycotoxin
Binding properties of FIX-A-TOX®:
The spatial structure of the individual mycotoxins plays a key role in terms of the binding capacity of individual binders. This is contrasted by the three-dimensional, crystalline structure, surface area and pore size of the various phyllosilicates, which can differ significantly depending on the extraction site and elemental composition. Each component of FIX-A-TOX® has been carefully tested in vitro and in vivo and combined accordingly to form an effective mixture.
Based on the principle of chemisorption, various mycotoxins react with the chemical elements in the crystalline structure and are held in place by chemico-electrostatic binding forces. Other mechanisms include surface-active attachment and capillary action of the porous structures. The binding selectivity results from the matching spatial structure of the different mycotoxin molecules. Bulkier molecules (e.g. proteins) remain outside, smaller ones (e.g. vitamins or trace elements) slip through and are not trapped.

"The quality of a mycotoxin binding agent always proves itself in practice and that's where FIX-A-TOX® is unsurpassed when it comes to problem solving."
DI Bernd Kleinsasser, co-developer of
Fix-A-Tox®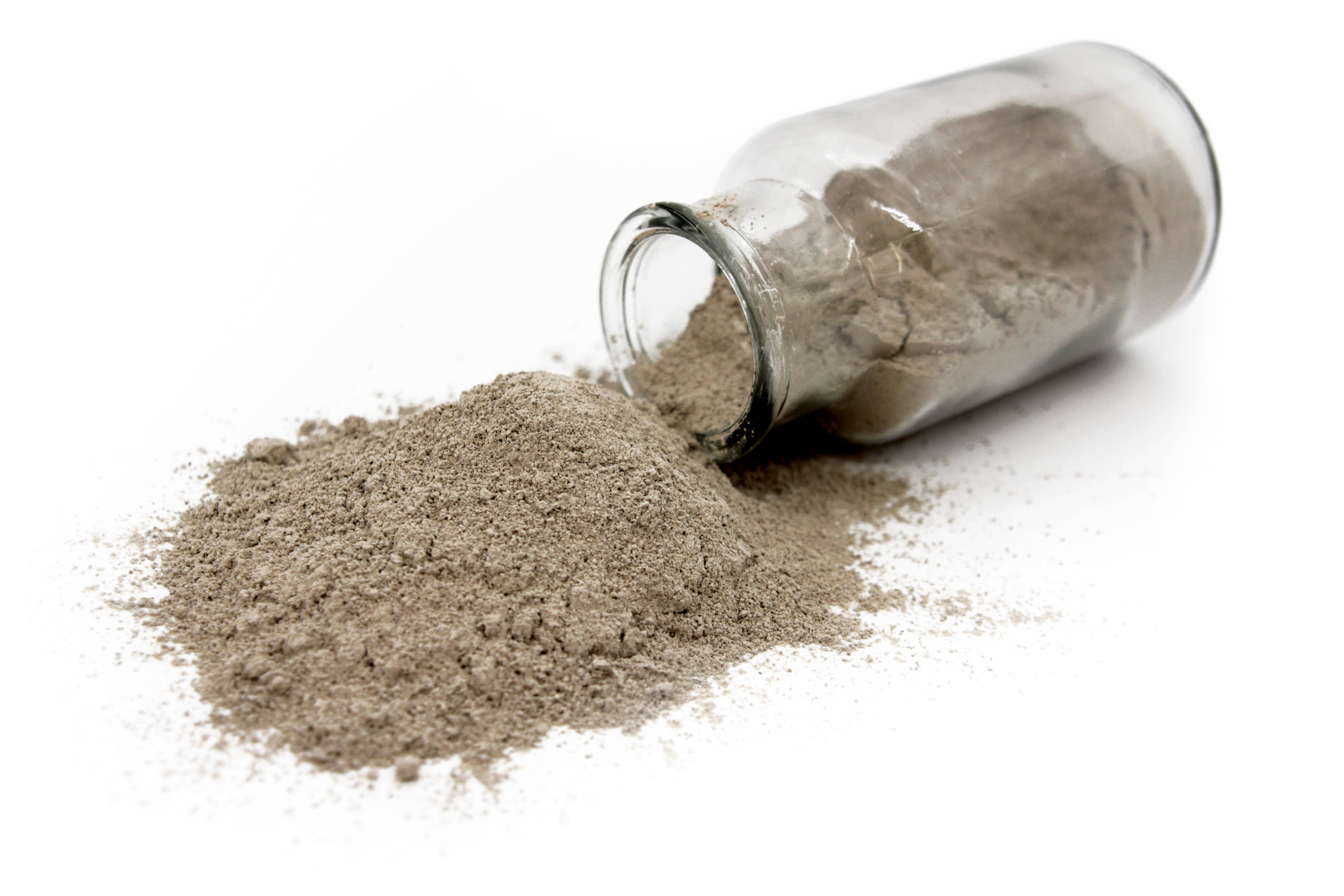 It can be used for:



General information: This information does not constitute medical advice. Please contact your veterinarian in the cases of infection in your livestock. For legal reasons we are only allowed to supply further information to authorised experts. We ask for your understanding.
We are glad to answer your questions!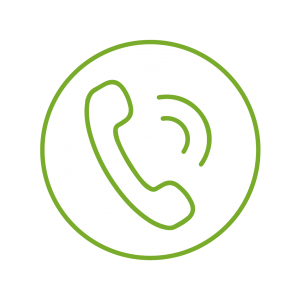 Phone: +49 2581 94102-0
Telephone consultation, weekdays 8:00am – 5:00pm