EVO-SAR is a combination product made from plant extracts and fatty acids, which, as a complementary feed, supports health in times of increased risk of infection and supports the particular metabolic needs when swollen joints appear.
EVO-SAR
– 

Activated lauric acid for eubiosis in the intestine
Successfully tested in vitro and used in practice.
Reduces the risk of infection.
Stable in the stomach and available in the intestine.
Free flowing and easy to dose.
Non GMO.
Thus the vitality of your animals will significantly improve.
The positive effects of EVO-SAR:
EVO-SAR promotes an active intestinal flora and thus ensures improved health maintenance. EVO-SAR is based on special formulated medium-chain fatty acids (MCFAs) that are enriched with selected plant substances. Among the medium-chain fatty acids, lauric acid (C-12) in particular is known for its inhibiting effects on gram-positive bacteria. The combination with special plant extracts develop synergies, which significantly increase the effect of the natural fatty acids. The special structure of the cell wall of grampositive bacteria is difficult to penetrate. The synergistic interaction of the plant extracts with the medium-chain fatty acids can significantly increase the effectiveness of the individual raw materials in EVO-SAR. EVO-SAR unfolds its full power in a multistage mechanism. It can effectively inhibit the development of pathogenic germs even at low dosage rates.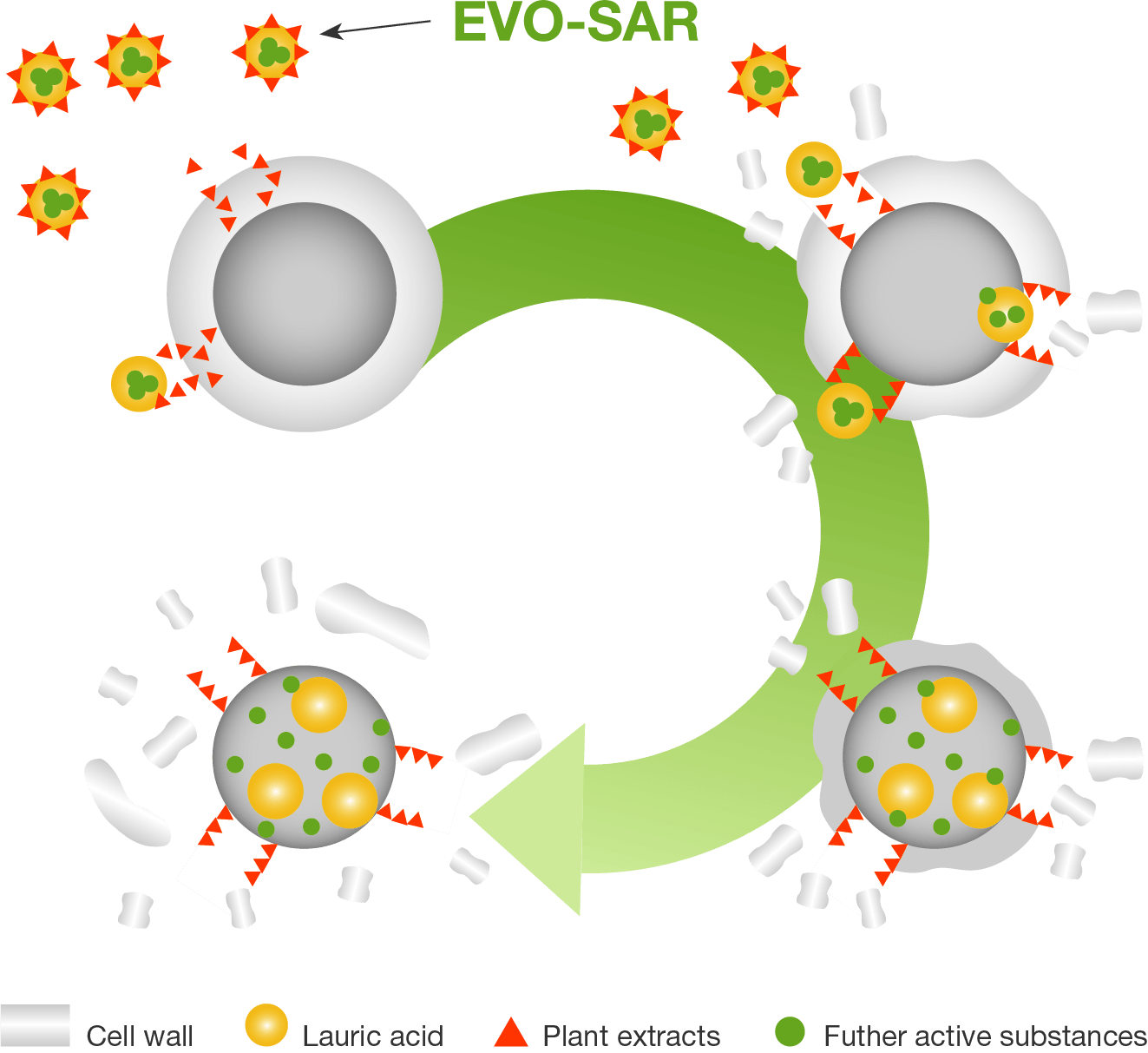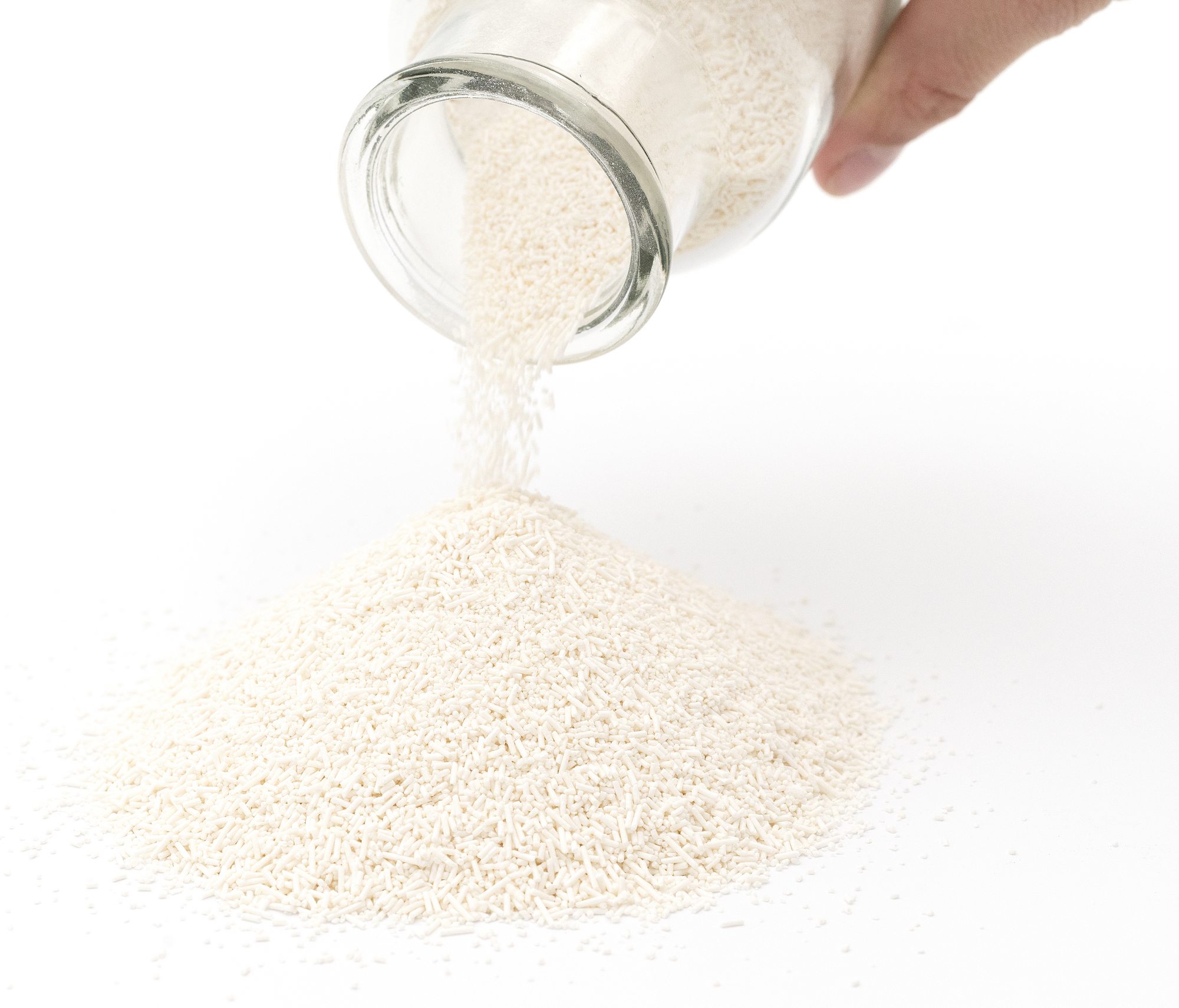 It can be used for:



General information: This information does not constitute medical advice. Please contact your veterinarian in the cases of infection in your livestock. For legal reasons we are only allowed to supply further information to authorised experts. We ask for your understanding.
We are glad to answer your questions!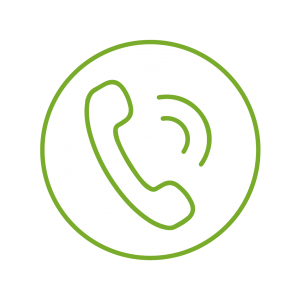 Phone: +49 2581 94102-0
Telephone consultation, weekdays 8:00am – 5:00pm